The Kawartha Buttertart Factory
Cathy Smith recently purchased the Butter Tart Factory, changed the name to the Kawartha Buttertart Factory and is busy supplying retailers throughout the area, including The Market in Lakefield and Burleigh Falls, The Bridgenorth Deli, Charlotte Pantry and more.
Cathy has just opened the Kawartha Buttertart Factory Cafe in Warsaw, in the former home of Kyley's Restaurant (895 Water St.).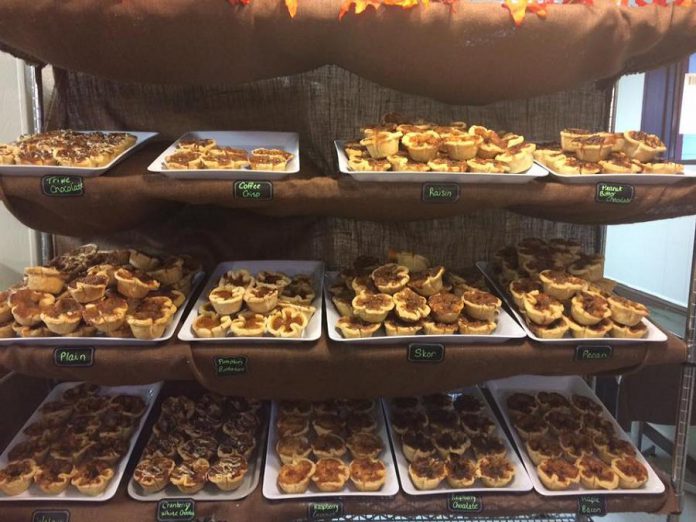 The Café features self-serve coffee, scones, donuts, muffins, cookies and, since it's also the "factory", the complete line of tarts, including pumpkin, peanut butter and chocolate, raisin, coffee crisp, score, maple bacon and more.
You can find The Kawartha Buttertart Factory on Facebook or call 705-313-4190.
---
BIOS Natural Health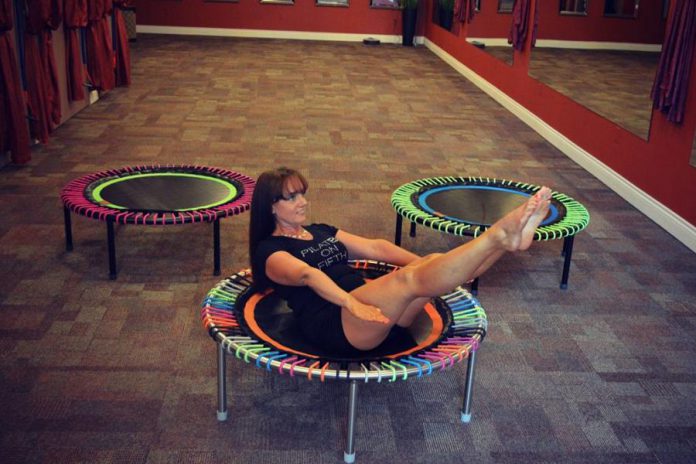 Erin's Bell's company, BIOS Natural Health, provides nutrition counselling, and now a rebounding fitness program.
Erin says rebounding uses mini-trampolines to provide a smooth healthy bounce that strengthens every cell in the body, while boosting your immune system, improving cardiovascular and respiratory health, strength, flexibility, balance, and coordination, while burning calories.
For details and class times visit www.erinmichellewellness.com or call 705-930-3133
---
Steve Brackenridge appointed to Ontario Federation of Agriculture Board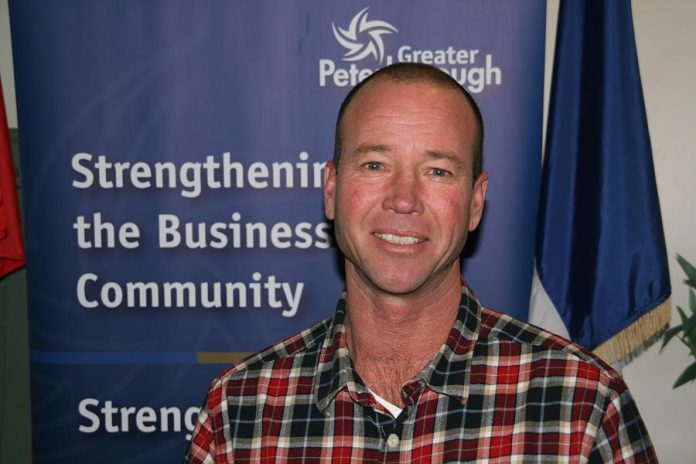 Congratulations to Steve Brackenridge on his appointment to the Ontario Federation of Agriculture (OFA) Board.
Steve has served on the Peterborough County Federation of Agriculture for eight years.
He'll represent the Durham, Peterborough, Kawartha Lakes and Haliburton regions on the OFA.
---
Dawn Hennessey gets promotion at Business Development Bank of Canada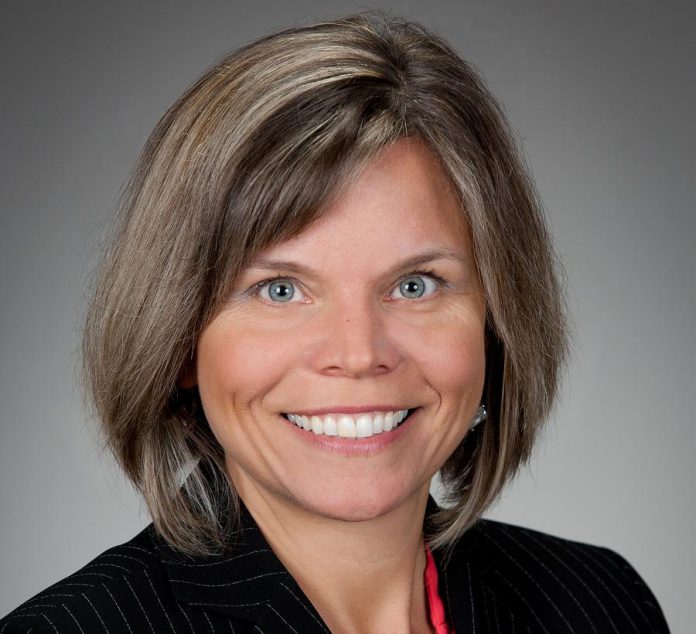 Congratulations to Dawn Hennessey, who was recently promoted to Business Centre Manager for the Peterborough branch of the Business Development Bank of Canada (BDC).
Dawn has been with BDC for 12 years and covers Peterborough, Haliburton, and Northumberland Counties, and the City of Kawartha Lakes.
BDC provides financing, advisory services, and indirect financing to small- and medium-sized enterprises.