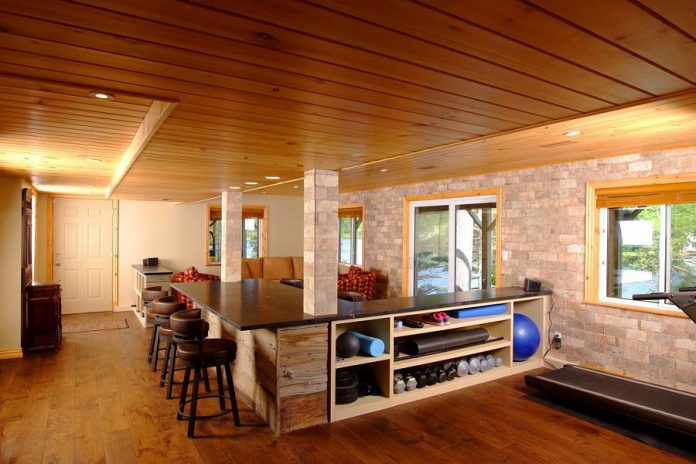 Spotlight Home & Lifestyle
Spotlight Home & Lifestyle is now a Tarion registered builder, which means they are now licensed to build new homes in Ontario.
According to owner Garnet Northey, as an award-winning design/renovate/build firm Spotlight Home & Lifestyle has been focused on home remodels and the design and construction of additions. Over the past several years, their reputation has prompted many requests to design and build custom homes, and that day has arrived.
Spotlight is also recognized by CMHC as a Healthy Housing Renovator. For more information, visit www.spotlighthomeandlifestyle.com.
---
Laridae Communications Inc.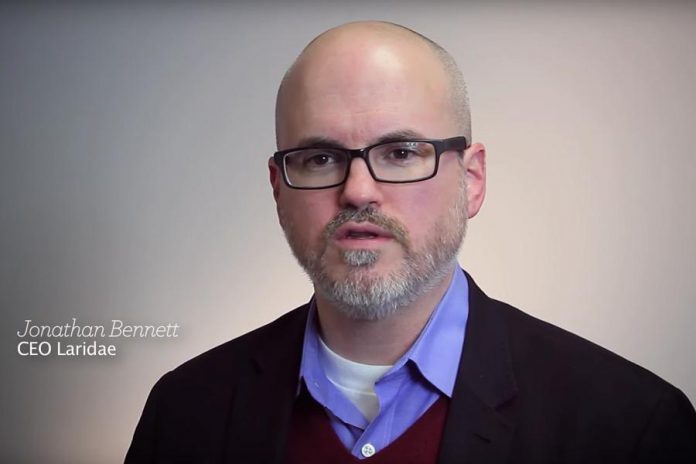 Laridae Communications Inc. recently moved to 188 Hunter Street in downtown Peterborough.
Owner Jonathan Bennett says this has been a year of growth, with six consultants and a province-wide client base. Laridae targets the not-for-profit and public sectors with planning, strategy, governance, operations, human resources, communications, marketing and branding.
There is an open house at the new location this Wednesday (October 19) from 2:30 to 4.30 p.m. Visit www.laridaemc.com.
---
Foot Fundamentals Foot Care Clinic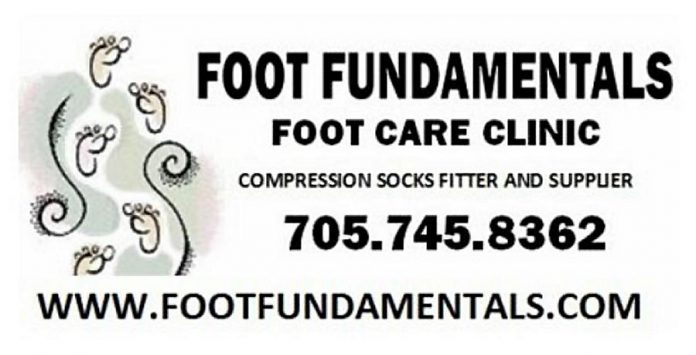 Jenny Cormier's business is Foot Fundamentals Foot Care Clinic. Jenny has just reached a milestone, becoming a certified fitter and supplier of compression socks.
Jenny now carries the Sockwell line of therapeutic compression socks. Jenny is a registered practical nurse and a certified podologist, providing basic to advanced footcare and diabetic footcare.
Foot Fundamentals is located at 2090 Keene Road, just one kilometre south of Marty Moos. Call 705-745-8362 or visit www.footfundamentals.com.
---
Small Business Week

This is Small Business Week in Canada, with lots of events marking the occasion here in the Kawarthas, including Spotlight on Small Business, an opportunity to learn about growth opportunities and funding, tomorrow (October 18) at the Peterborough Golf and Country Club from 10 a.m. to 6 p.m. It's presented by the Innovation Cluster and Peterborough Economic Development.
The Lindsay and District Chamber has a Small Business Week breakfast on Wednesday morning (October 19) at the Lindsay Golf and Country Club. Visit www.lindsaychamber.com for details.
The Peterborough Chamber of Commerce's annual Business Excellence Awards are on Wednesday night (October 19). It's sold out, but watch for the special supplement in Thursday's Peterborough Examiner for all the details.
And check out the Peterborough Chamber's new event called Next Level Ptbo. Next Tuesday (October 26) at noon at The Venue in Peterborough, the Chamber will be showcasing three local business people who are taking it to the next level. Details at www.peterboroughchamber.ca.