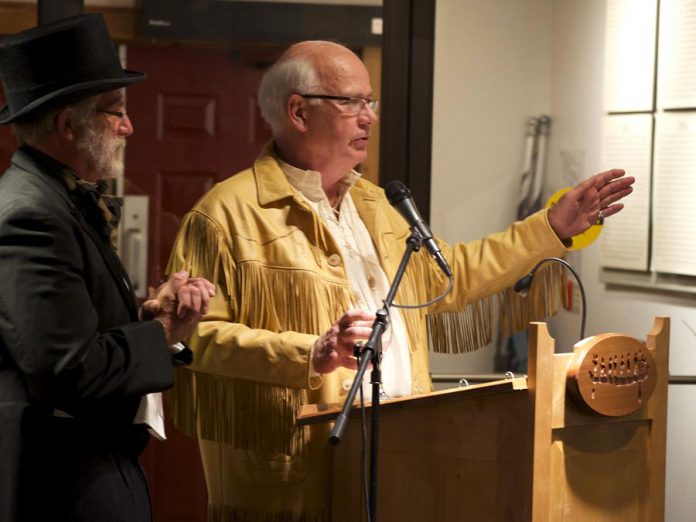 The Canadian Canoe Museum's 9th annual Beaver Club Gala last Saturday (October 15) was an extraordinary success, raising the largest amount ever in the history of the event.
Held for the first time within the museum's galleries at 910 Monaghan Road in Peterborough, the gala grossed over $130,000 in support of the non-profit museum's education and public programs.
Tickets for the gala, which was attended by 173 guests, sold out in record time.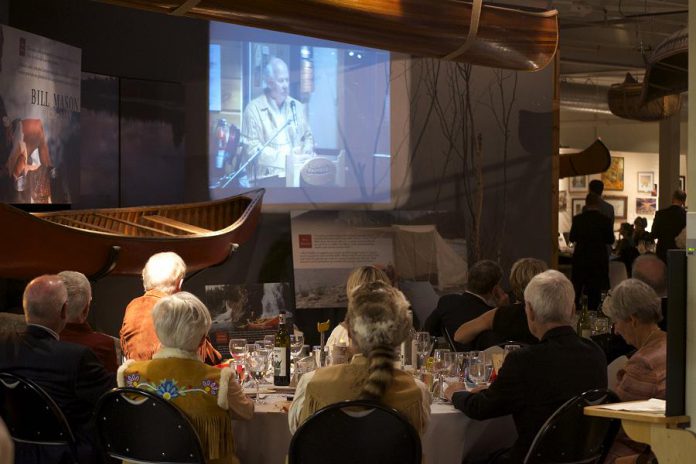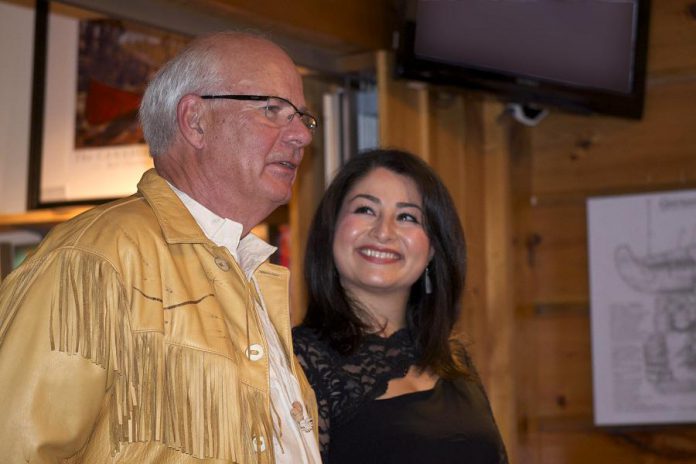 Peter Mansbridge, chief correspondent for CBC News and anchor of The National nightly newscast, was the guest speaker for the evening.
"We were so glad that Peter Mansbridge was able to join us as this year's guest speaker," Joyce Mackenzie, co-chair of the gala's organizing committee, says. "He captivated our guests with his wonderful toast and after-dinner stories."
The museum's Director of External Relations James Raffan was the host for the evening, which opened with the procession of the piper, boar's head, and voyageurs — modeled after the original fur traders' supper club in Montreal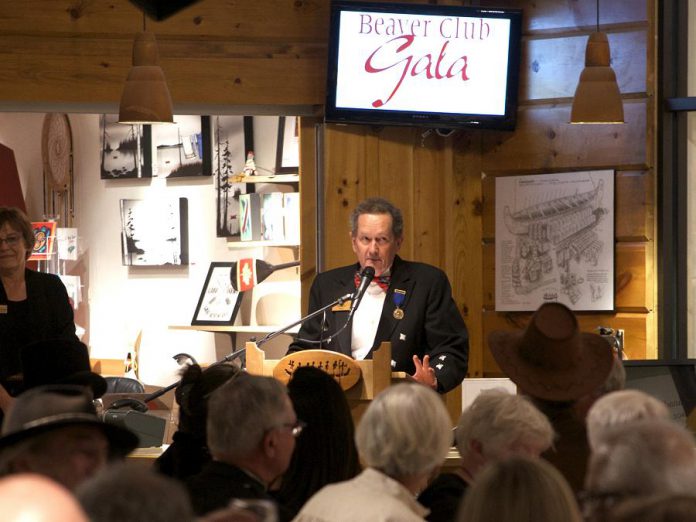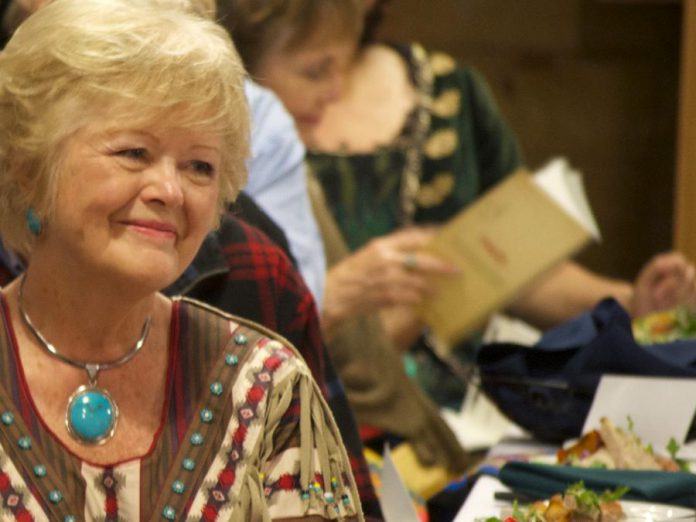 Following the procession, Chief Phyllis Williams of Curve Lake First Nation gave a traditional welcome, and Bill Morris, the chair of the museum's Board of Directors, provided updates on the progress of the museum including new partnerships, programming and the museum's relocation project.
Guests enjoyed an 18th century inspired four-course dinner, a live and silent auction, after-dinner stories with Peter Mansbridge, and Le Grand Voyage — a "paddling competition" which culminated in one guest from each table being awarded with a coveted Beaver Club Medal.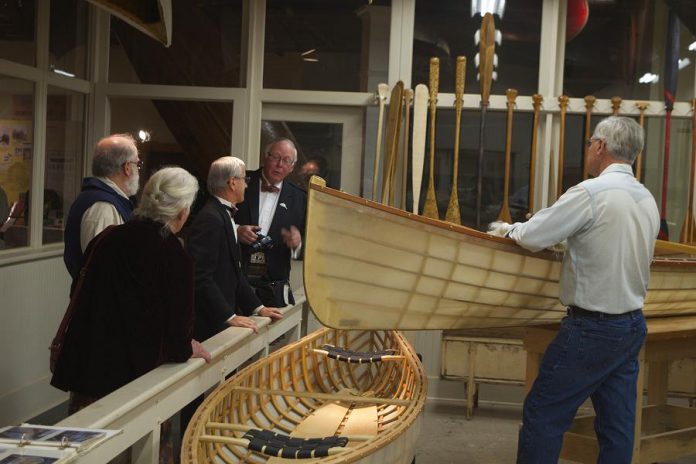 "Guests had the unique opportunity to experience this wonderful evening completely immersed in the organization and amongst our fabulous collection of heritage pieces," Joyce says.
"The entire evening was a truly remarkable experience," adds Sally Chenoweth, co-chair of the gala's organizing committee.
The Beaver Club Gala is held each year on the Saturday following the Thanksgiving weekend, with tickets going on sale in early summer.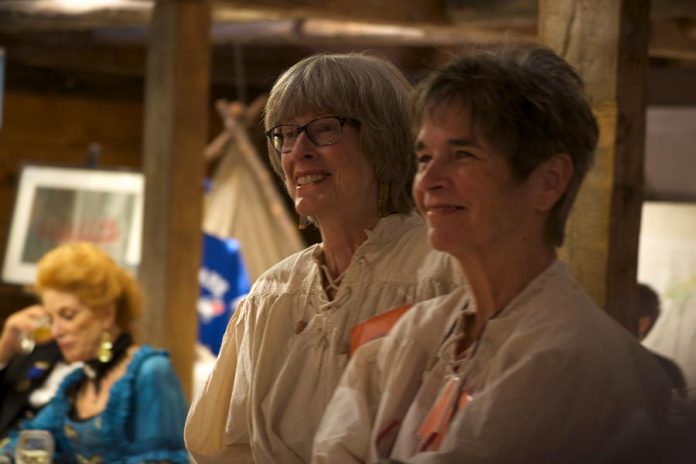 "The museum would like to thank everyone involved in the success of this year's event," says Carolyn Hyslop, the museum's General Manager, "including gala sponsors, the gala organizing committee, our volunteers, and our wonderful guests and supporters."
"The ongoing support of our stakeholders is integral to the success of our organization and we can never thank them enough."
For more information about The Canadian Canoe Museum, visit the museum's website at www.canoemuseum.ca.
All photos courtesy of The Canadian Canoe Museum.