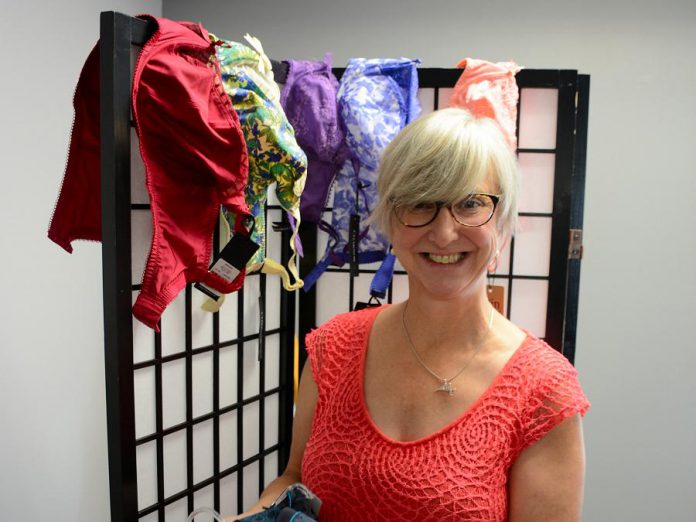 Last month, in honour of breast cancer awareness month, Bridget Leslie — owner of My Left Breast in downtown Peterborough — and I discussed an element of style that isn't often spoken about: prosthesis friendly fashion.
According to the Canadian Cancer Society, one in nine women is expected to develop breast cancer in her lifetime. While not every woman diagnosed with breast cancer will get a mastectomy, even with so many Canadian women faced with this decision, most major department stores only offer a very limited selection of mastectomy friendly bras.
As a result, many women end up lingerie shopping at medical equipment stores. Not a fun experience.
A bra for everyone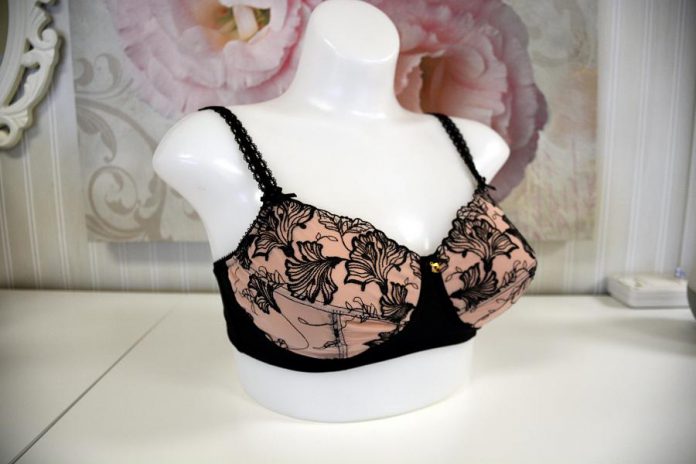 A prosthesis friendly bra, also known as a mastectomy bra, has a pocket to accommodate a breast form. They are made to be extra comfortable, and Bridget notes you don't need to have a prosthesis to wear them.
"These bras will work for anybody," she says, "because they're very comfortable and they give great support."
What to look for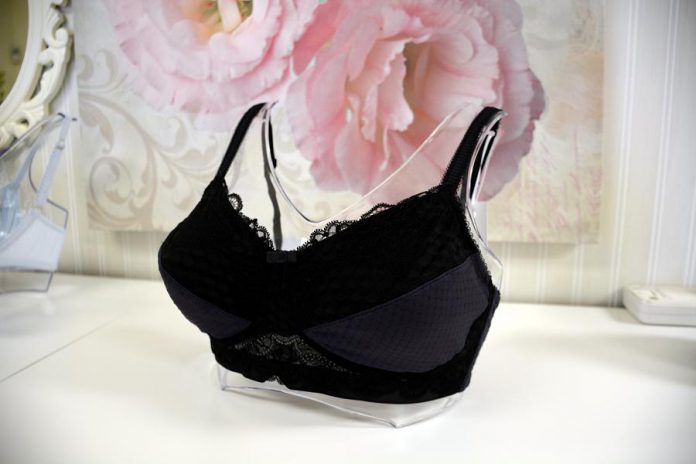 My Left Breast offers a large selection of prosthesis bras in fashionable designs. Bridget says that when you're looking for a prosthesis friendly bra, it's important to choose a store with a large selection.
"You want to go to a place where they have lots of different things to try on, because everybody's surgery sites are different," she explains. "Different people might have different pain issues too, so you want to be able to try a few different styles on to make sure it's comfortable."
Comfort is very important in a bra when you've undergone a mastectomy. Bridget carries a wide selection of Amoena bras, which offer many comfort features. They don't have underwire, and many don't have stays — the strip of plastic sometimes found at the side of a bra that can dig in. They are also made of soft fabrics that don't itch.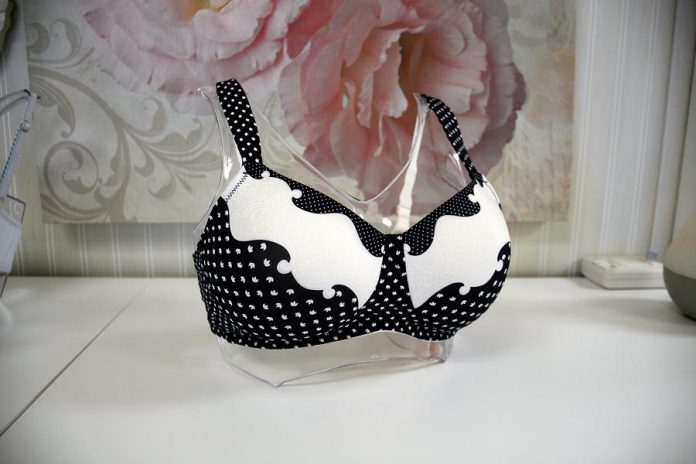 Another feature of these bras? They are beautiful. Bridget says that this is important.
"Just because you've had a breast surgery doesn't mean that you don't want feminine lingerie," she says. "Part of being a woman is feeling pretty. So it's very important, when people find a bra that they love that is mastectomy friendly, they are just over the moon about it."
One breast, two breasts, no breasts, or new breasts … My Left Breast offers prostheses and bras for a variety of clients.
That includes people who have had a lumpectomy, and are looking for a prosthesis that will create an even profile and a bra that will provide comfort. Bridget says that it also includes people who have undergone breast reconstruction and are looking for a comfortable bra.
Much more than bras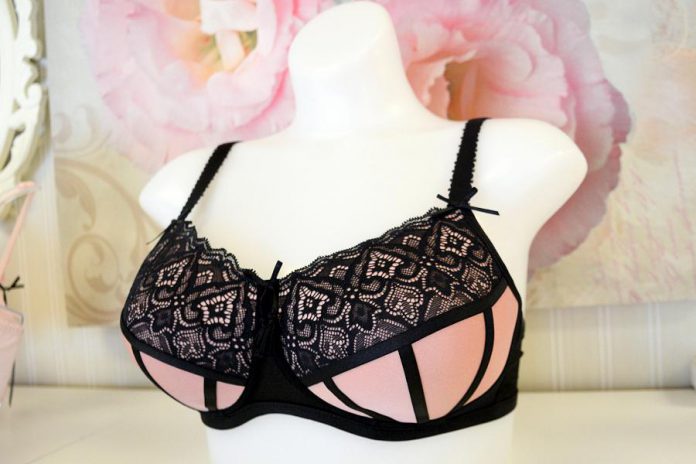 My Left Breast also offers prosthesis friendly clothing and swimwear, which can be difficult to find.
Bridget says that finding a swimsuit that fits a prosthesis can be liberating.
"Once we get women in a comfortable bathing suit with a swimform, it means that they can still be active and they don't have to fret if somebody says 'let's go swimming.'"
To learn more about mastectomy bras and prostheses, visit My Left Breast's website at www.myleftbreast.ca. My Left Breast is located in the Charlotte Mews at 203 Simcoe Street #3 in Peterborough, Ontario. Book your fitting by calling them at 705-876-3333. You can also follow My Left Breast on Facebook, Twitter, and Instagram.