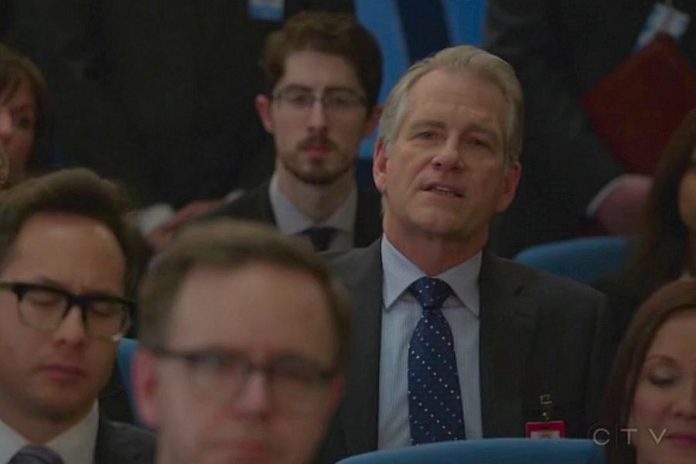 If you were watching the latest episode of the hit ABC television series Designated Survivor on April 12th, you may have noticed a familiar face (and voice): Dan Duran, who local radio fans will recall from his morning radio show on Magic 96.7 (now Oldies 96.7) which he co-hosted with Linda Kash and Deb Crossen.
Dan appears near the beginning of the episode as White House reporter Joel Estevez, who asks the President (played by fellow Canadian Kiefer Sutherland) about a proposed gun control bill.
VIDEO: Dan Duran in Designated Survivor

Dan tells kawarthaNOW that his character will appear again in a later episode this season.
If you aren't familiar with the show, Designated Survivor tells the story of Tom Kirkman (Kiefer Sutherland), a low-level cabinet member who is suddenly appointed President of the United States after a catastrophic attack on the US Capitol during the State of the Union. Kirkman struggles to keep the country and his family from falling apart, while navigating volatile politics and leading the search to find who is responsible for the attack.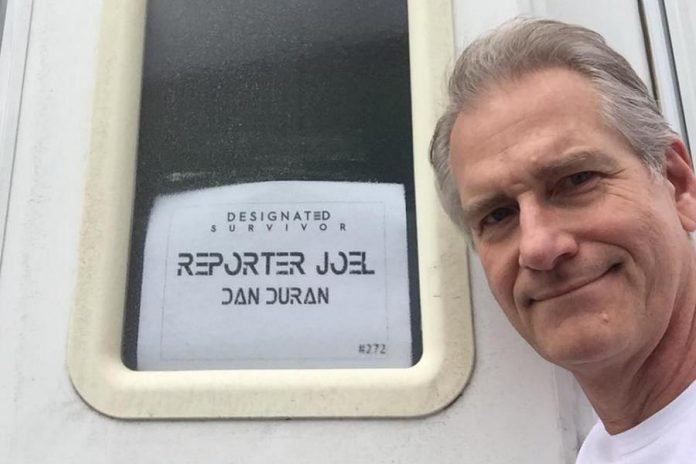 Currently in its first season, the series is shot in Toronto and airs on CTV in Canada (on CTV affiliate CHEX in Peterborough).
Dan's former co-host on Magic 96.7, Linda Kash, is also playing a recurring role in a hit TV series. As kawarthaNOW reported in February, Linda is in the third season of FX's Fargo, which premieres on Wednesday, April 19th
Also, as kawarthanNOW first reported on April 16th, Dan is also joining CHEX TV in Peterborough as its new weather analyst — his first return to local broadcasting since 2015. Dan will be doing weather for the station at 6 and 11 p.m. beginning today (April 18).
"Dan is a big personality who will bring a warm smile to cold days and a cool delivery to every heat wave," says Jay Westman, News Director, CHEX & CKWS. "We're proud to be able to add someone with his talents, experience and local perspective to CHEX."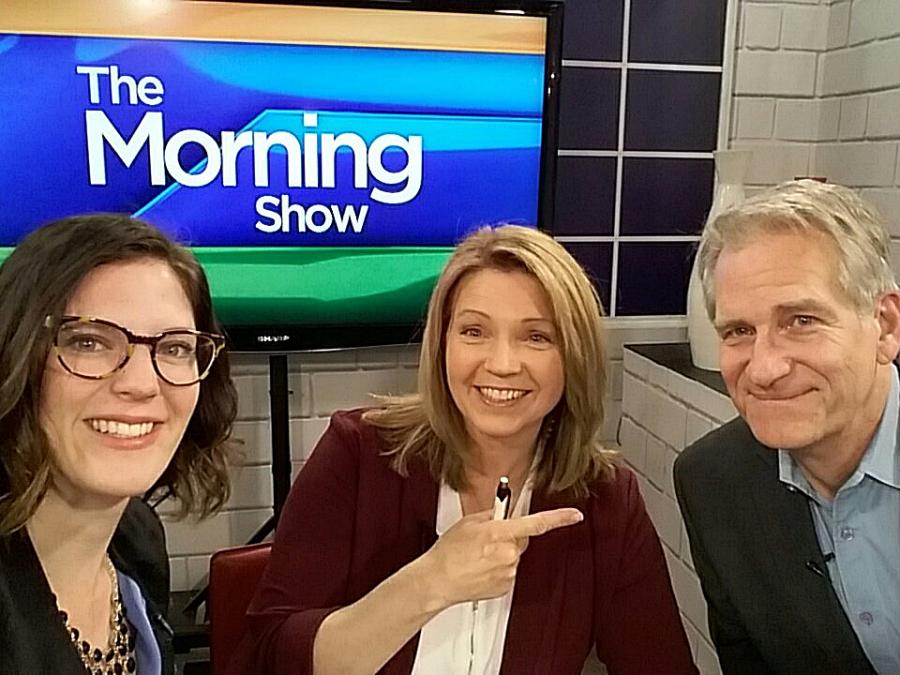 Dan is best known as the former co-anchor of the Canadian entertainment news series ENow. He was also the first producer of the Humble and Fred morning radio show in Toronto from 1989 to 1994 (you can still hear him on the show, which now broadcasts on SiriusXM and is available as a podcast) and also co-hosted The Dini Petty Show.
As well as having a recurring role as the ill-fated "Man from Protected" in the well-received Canadian television series Cra$h & Burn, Dan has appeared in many other TV shows and films. You can see the long list of his other acting credits on IMDB.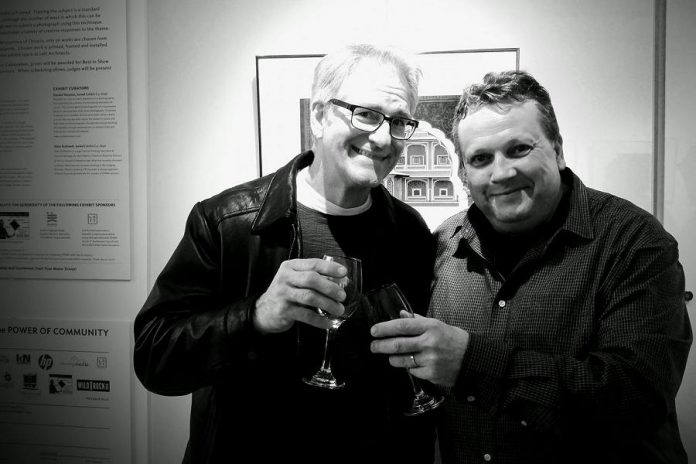 Born in Vancouver and raised in rural Alberta, Dan started his career in broadcasting in Edmonton, with subsequent moves to Lloydminster, Moose Jaw, San Francisco, Vancouver, and Toronto. A regular cottager at Lovesick Lake for 18 years, he moved to Mount Pleasant in 2009.
In May 2011, he was announced as the morning show host on Magic 96.7 (CJWV-FM) when it launched as a new radio station in Peterborough, Ontario. His co-host was actor Linda Kash and morning newswomen Deb Crossen. The Magic 96.7 morning show ran until late August 2015, when the station's ownership was purchased by My Broadcasting from Pine Ridge Broadcasting.