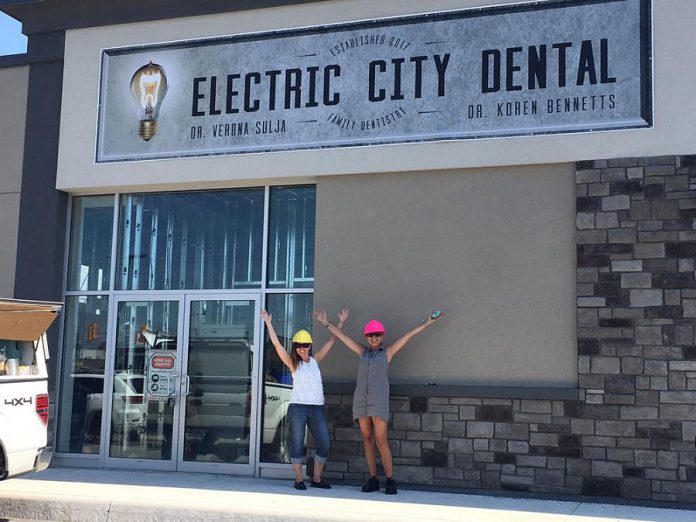 Almost a year after their colleague and friend died following a tragic accident, two local dentists are launching a new dental practice in Peterborough.
Dr. Verona Sulja and Dr. Koren Bennetts are opening Electric City Dental at the corner of Lansdowne and The Parkway in early fall.
The two dentists formerly worked at Cornerstone Family Dentistry, which the late Dr. Judith Buys established on Reid Street in 1987.
Dr. Buys died in August 2016 as a result of serious injuries suffered after a tragic accident at a cottage near Burnt River.
"I think of her every day," Dr. Sulja tells kawarthaNOW. "I do not have a sister and she was like my sister. We did everything together. And every day I think of her and talk about her and find so many others were impacted by her also."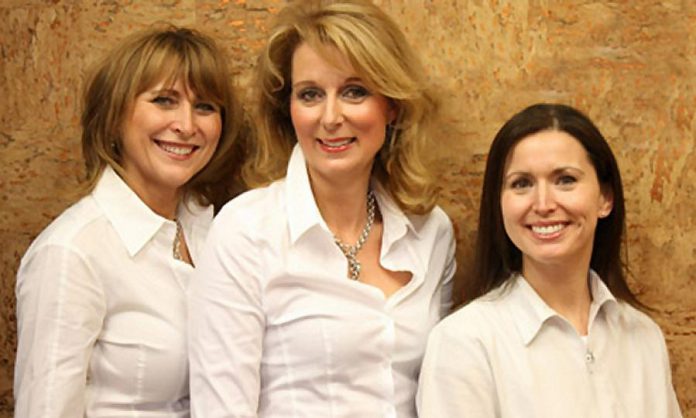 Dr. Sulja worked with Dr. Buys for 23 years at Cornerstone Family Dentistry. Dr. Bennetts also worked with Dr. Buys and Dr. Sulja for eight years at Cornerstone.
The two dentists, who share similar values and practice philosophies regarding patient care, decided earlier this year to open their own practice. They have 35 years of combined experience in dentistry.
Electric City Dental is currently under construction at 999 Lansdowne St. W. in Peterborough (located behind Mastermind Toys) and is expected to open in mid September. The new practice will provide a full range of dental services.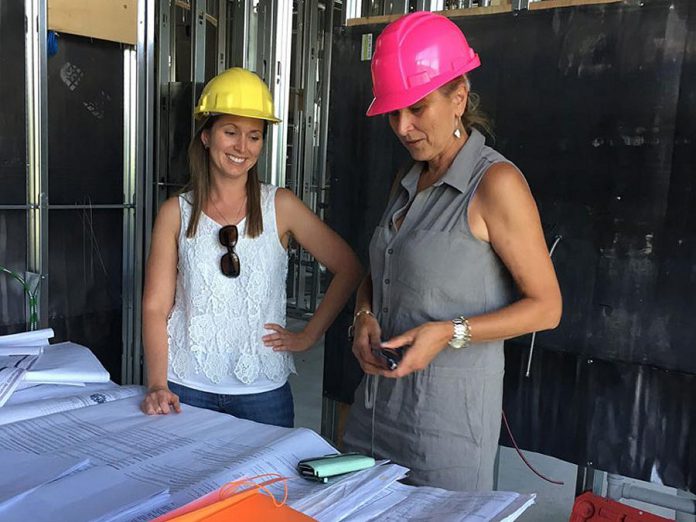 "It's a huge undertaking to start a practice and be completing renovations as well, but we're really excited for our new start," Dr. Sulja says.
The name of the new practice was inspired by Peterborough's historical nickname "The Electric City".
Not only was Peterborough the first town in Canada to use electric streetlights, but General Electric's first manufacturing plant in Canada was founded in Peterborough in 1892 by Thomas Edison (Dr. Bennetts' husband works at General Electric). The interior design of Electric City Dental will have a retro feel, complete with Edison bulbs.
For more information and updates, visit www.electriccitydental.ca or Electric City Dental on Facebook.