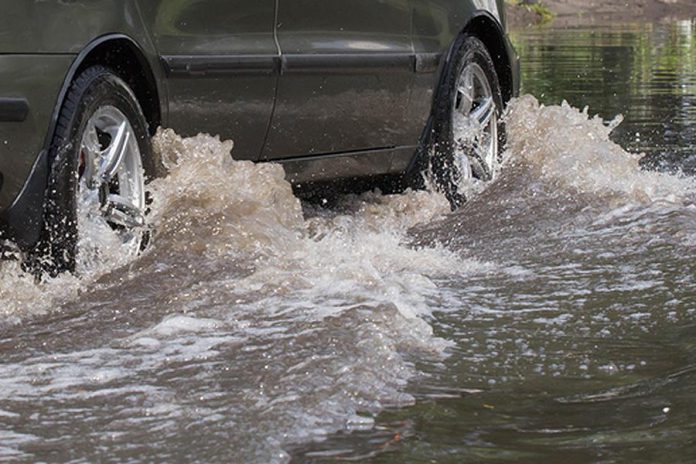 A flood watch is now in effect for the geographical jurisdiction of the Otonabee Region Conservation Authority (ORCA).
This covers the municipalities of Selwyn, Douro-Dummer, Asphodel-Norwood,, Otonabee-South Monaghan, Cavan Monaghan, the City of Kawartha Lakes, and the City of Peterborough.
A flood watch message is issued when the potential for flooding exists.
ORCA is is tracking severe thunderstorms that are moving slowly eastwards towards our region. Local rainfall amounts of 50 to 100 mm are possible in areas of the watershed that get two or more thunderstorms in a row. If and where this occurs, flash flooding of small watercourses, erosion, and water pooling in low-lying areas is possible.
Flooding is not expected along the Kawartha Lakes, the Otonabee River or Rice Lake. However, the public is advised to avoid all activities near rivers and creeks as high flows and slippery banks are extremely hazardous.
Affected municipalities, and those residents living in low-lying flood prone areas in the vicinity of small water bodies and water courses, are advised to take precautions to protect their property as flash flooding is possible.
Keep away form water control and water conveyance structures at all times.
Local municipalities are the first to respond to, and assist with, flood emergencies. To report a flood in your area, call the Flood Watch Hotline – 705-745-5791, ext. 228. If you experience a flood emergency, call 911 immediately.
The flood watch will remain in effect until 8 a.m. on Thursday, August 3rd.