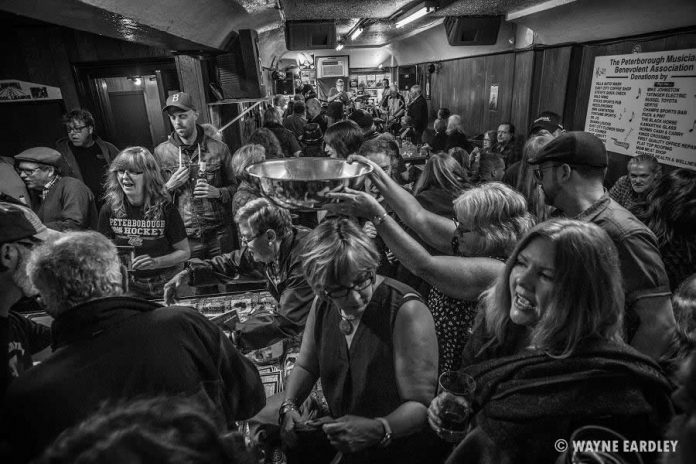 Local filmmakers Peter Blow, Malcolm Byard, and Rob Viscardis want your help to make a documentary about the Pig's Ear Tavern, which closed in April this year after 152 years of operation.
The three men have launched a website at pigseardoc.ca to help raise funds for a documentary called Last Beer at the Pig's Ear.
VIDEO: Last Beer at the Pig's Ear – Teaser

Peterborough writer/director Peter Blow, who studied at the London International Film School, has worked on well over 100 broadcast television documentaries. He's been directing documentaries since 1985 and has won several awards, including Best Experimental Award at the 2015 Toronto International Short Film Festival for his 2014 fantasy comedy Ophelia Goes Floating. He also taught film analysis and appreciation at Centennial College from 2011 to 2014.
Cavan's Malcolm Byard has working in television and film since 1984, including set decoration for the CBC Television shows The Kids in the Hall, Royal Canadian Air Farce, Mr. Dressup, and more. After moving into production design, Byard contributed to several short and feature films.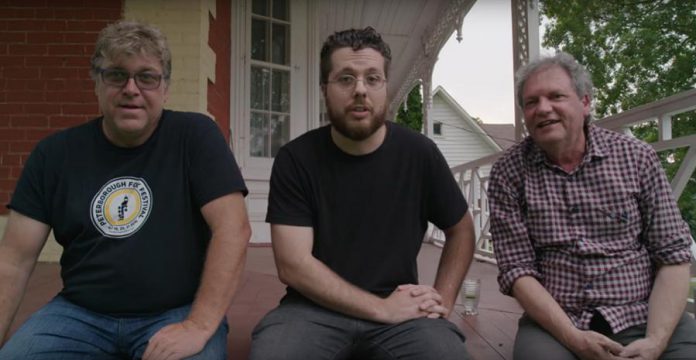 In 2008, he became a full-time professor of broadast and film at Centennial College and, more recently, contributed to the Adam Sandler feature Pixels and the re-make of It, which was partially filmed in Port Hope.
Peterborough's Rob Viscardis is an editor and cinematographer who began his career as a musician. In 2012, he shifted into filmmaking and has since been film editor on nine documentary projects, including Megan Murphy's Murphy's Law, and produced and directed his own feature documentary, Before We Arrive: The Story of the Weber Brothers.
For more information, to sign up for updates, or to contribute to the creation of the documentary, visit pigseardoc.ca.
VIDEO: Last Beer at the Pig's Ear – Filmmakers' Plea