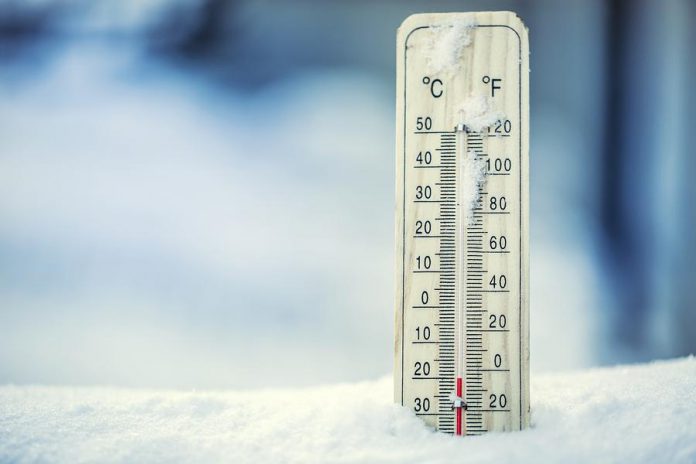 Environment Canada has extended its extreme cold warning for the Kawarthas — including Peterborough, Kawarthas Lakes, Northumberland, Hastings, and Haliburton — until New Year's Day.
An Arctic air mass continues to generate frigid conditions across central and eastern Ontario.
Although a slight moderation in temperatures is expected for Friday afternoon and Saturday, another shot of colder air is expected to bring extreme cold once again for New Year's Eve and New Year's Day.
Wind chill values of -30°C or colder are expected this evening (December 28) and overnight. By Tuesday (January 2), temperatures should return to more seasonal norms.
Environment Canada issues extreme cold warnings when very cold temperatures or wind chill creates an elevated risk to health such as frost bite and hypothermia. Watch for symptoms such as shortness of breath, chest pain, muscle pain and weakness, numbness and colour change in fingers and toes.
During periods of extreme cold, you should check on older family, friends, and neighbours.
And remember, if it's too cold for you to stay outside, it's too cold for your pet to stay outside as well.