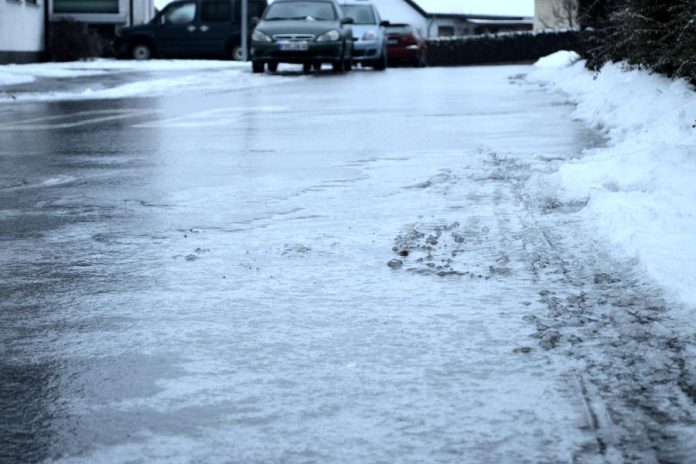 Environment Canada issued a flash freeze warning early Friday morning (January 12) for northern Peterborough and northern Kawartha Lakes, Hastings, and Haliburton.
Due to expected road conditions, all school buses in the Kawarthas have been cancelled for Friday in the interest of safety.
A rapid drop in temperature is expected today, causing water from rain or melted snow on streets and sidewalks to quickly freeze.
Following the passage of a cold front this afternoon, rain will change to snow and there will be a hard freeze as temperatures plummet. Ponding water, slush, and any falling precipitation will freeze as the temperature drops.
There may also be a brief period of freezing rain during the changeover from rain to snow.
Surfaces such as highways, roads, walkways and parking lots will become icy, slippery and hazardous. Take extra care when walking or driving in affected areas.
Snow will continue tonight as the region will be on the northwest edge of a major winter storm. Depending on the exact storm track, snowfall amounts could be anywhere in the 4 to 10 cm range.