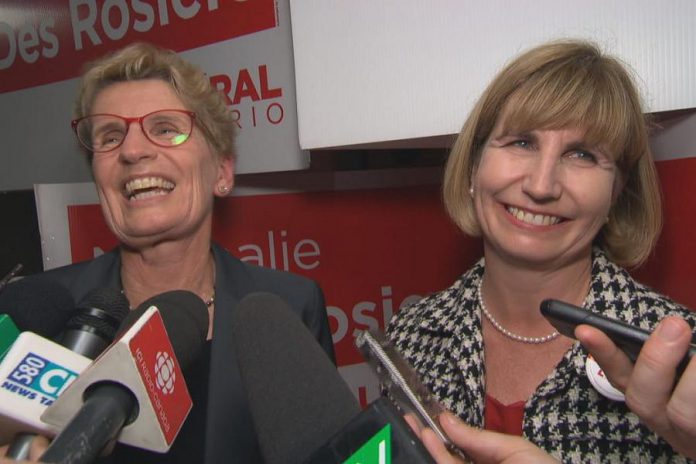 Nathalie Des Rosiers is the new Minister of Natural Resources and Forestry (MNRF).
The Ottawa-Vanier MPP is one of three new female ministers in a Cabinet shuffle announced today (January 17) by Ontario Premier Kathleen Wynne. Five other women in Cabinet were moved to other positions.
A newcomer to Cabinet, Des Rosiers replaces Kathryn McGarry, who becomes the new Minister of Transportation.
As Minister of Natural Resources and Forestry, Des Rosiers is responsible for managing Ontario's natural resources (including fish and wildlife, Crown lands and forests, and provincial parks) as well as managing forest fires and surface water (flooding, droughts).
While Des Rosiers will be working at Queen's Park in Toronto, the ministry's headquarters is located at Robinson Place on Water Street in downtown Peterborough, which houses more than 1,000 government employees.
Born in Montreal, Des Rosiers was first elected to the Ontario legislature in 2016 as the MPP for Ottawa-Vanier. Before her appointment as Minister of Natural Resources and Forestry, she was the parliamentary assistant to the Minister of Housing and the parliamentary assistant to the Minister Responsible for Women's Issues.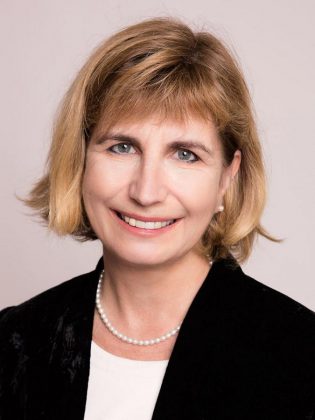 A lawyer who received her Master of Laws from Harvard University, Des Rosiers is a well-known professor and constitutional law expert. She served from 2009 to 2013 as General Counsel for the Canadian Civil Liberties Association. She has been in private practice in Montreal and London, Ontario, and was professor of law at Western Law School for many years.
Des Rosiers has received numerous honours including the Order of Canada, the Order of Ontario, an Honourary Doctorate from the Université catholique de Louvain in Belgium, an Honourary Doctorate from the Law Society of Upper Canada, the Medal of the Law Society of Upper Canada, the NUPGE Award from the National Union of Public and General Employees, and the APEX Partnership Award from the Association of Professional Executives of the Public Service of Canada.
Canadian Lawyer magazine named her as one of Canada's 25 most influential lawyers in 2011 and in 2012.
In addition Des Rosiers and McGarry, other changes announced in today's Cabinet shuffle include:
Daiene Vernile, MPP for Kitchener Centre, moves into cabinet as Minister of Tourism, Culture and Sport
Harinder Malhi, MPP for Brampton-Springdale, becomes the new Minister of the Status of Women
Mitzie Hunter becomes Minister of Advanced Education and Skills Development
Eleanor McMahon becomes President of the Treasury Board and Minister Responsible for Digital Government
Indira Naidoo-Harris becomes Minister of Education and remains Minister Responsible for Early Years and Child Care
Dr. Helena Jaczek, Minister of Community and Social Services, will take on the responsibilities of Chair of Cabinet
Steven Del Duca becomes Minister of Economic Development and Growth.