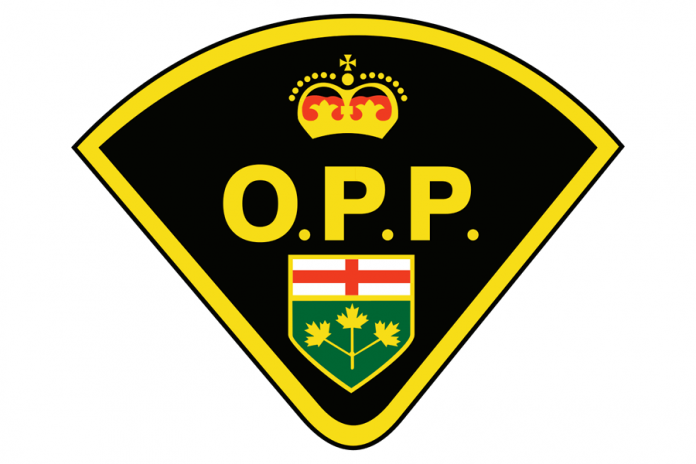 The Ontario Provincial Police (OPP) have identified the snowmobiler whose body was recovered on Sunday (January 21) from Sturgeon Lake as 48-year-old Earl Strong of Courtice.
Strong was a firefighter with the City of Toronto and leaves behind a wife and three boys.
Strong went missing after an accident on Sturgeon Lake near Bobcaygeon in Kawartha Lakes on Saturday night (January 20). His body was located in the lake by the OPP Underwater Search and Recovery Unit on Sunday after an extensive search.
Strong and a friend were snowmobiling on the ice at around 7 p.m. on Saturday when they went into the water. Initial reports were that they broke through the ice, but it was confirmed they accidentally drove their machines into open water.
When the OPP, Kawartha Lakes Paramedic Services, and Kawartha Lakes Fire Rescue Service arrived on scene, they found a bystander pulling a 46-year-old man out of the water, but Strong could not be seen.
The rescued snowmobiler was taken to hospital, but his condition is unknown.
A search for the Strong began on Saturday night and was suspended at midnight. On Sunday, the search continued with an OPP helicopter joining the recovery effort.
Search teams found Strong's on Sunday at 4:30 p.m., around 100 metres from the shortline.
Police have not released the identity of the rescued man who was taken to hospital.
The accident happened on the first day of Snowmobile Safety Week, which runs until Sunday, January 28th. The OPP and the Ontario Federation of Snowmobile Clubs promote the annual safety week to encourage snowmobilers to ride safely. Last year was the worst so far snowmobile deaths, with the highest number of fatalities in nearly 15 years.
A post-mortem examination will take place in Toronto.