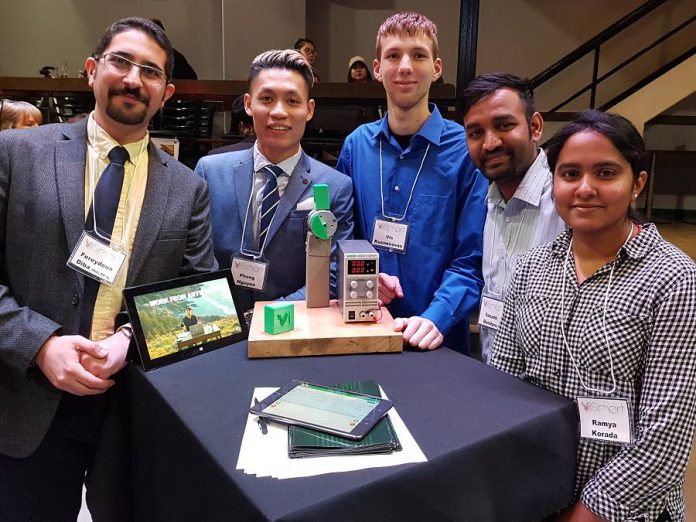 Six entrepreneurs are moving forward to compete for the grand prize in the 2018 Bears' Lair entrepreneurial competition.
Bears' Lair chair Diane Richard announced the six businesses on Tuesday night (March 6) at The Venue in downtown Peterborough, at an event where 20 semi-finalists had an opportunity to showcase their businesses.
A panel of local judges (Rhonda Barnet, Chief Operating Officer of Steelworks Design; Geordie Konrad, Co-Founder of Konrad Grou; and Nicole Verkindt, Founder & CEO of OMX) selected the six finalists in two categories: innovation and goods and services.
The innovation finalists are ViSmart, Transit One, and Kavtek, and the goods and services finalists are Full Tilt Cycle, Percheron Plastic Inc., and Indigo Green.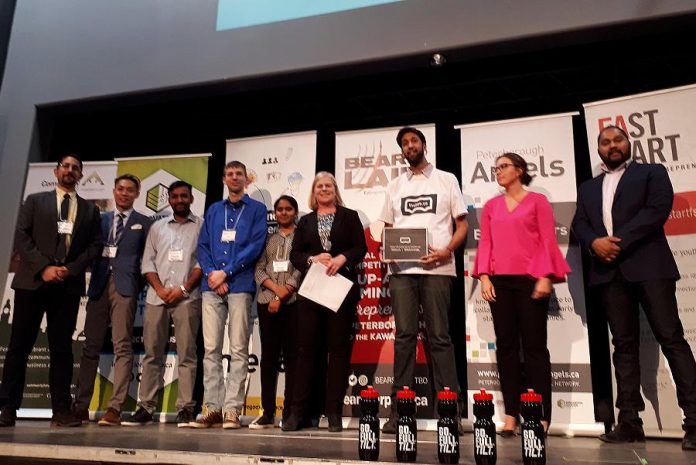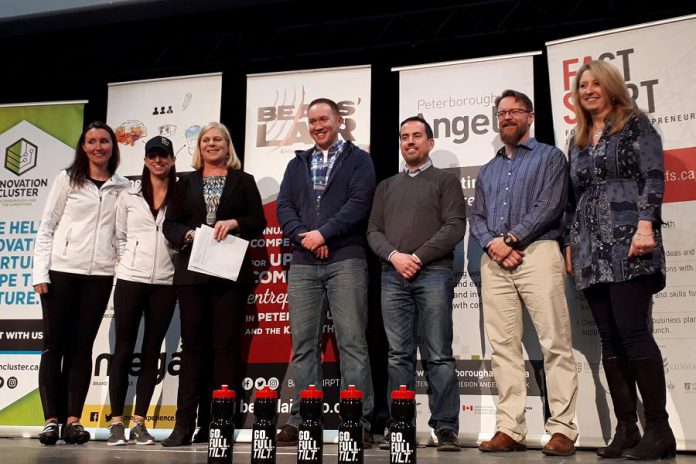 "The diversity of business ideas continues to grow as well as the quality and detail of their business plans," Richard says.
The six businesses who will go on to the final pitch event on Wednesday, April 18th at The Venue, where they will compete for over $40,000 in cash and business support services donated by sponsors.
"This year will be a record cash prize for the two winners thanks to our new Bear's Lair Supporter campaign," adds Richard. "This initiative wouldn't exist without the overwhelming support of our event sponsors who provide the resources to accelerate the competition to the next level".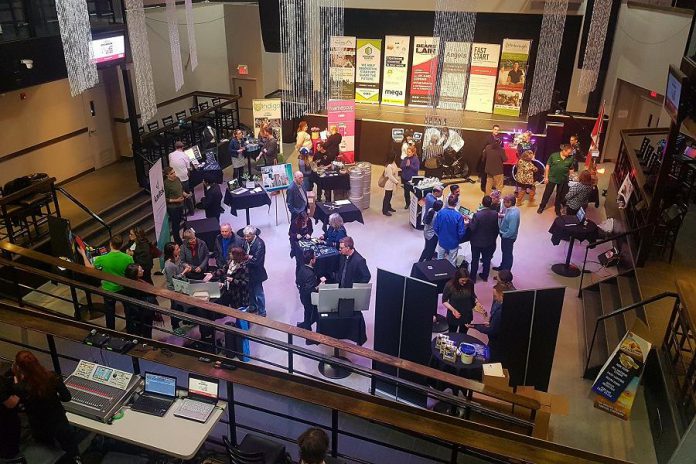 This year's sponsors are Community Futures Peterborough, Peterborough & the Kawarthas Economic Development (PKED), Innovation Cluster, The Peterborough Region Angel Network, Mega Experience, Workforce Development Board, Part Time CFO, Fox Law Professional Corporation, kawarthaNOW.com, Savino Human Resources Partners, Greater Peterborough Chamber of Commerce, Diatom Consulting, Sofie Andreou and Associates, Cody & James, Women's Business Network of Peterborough, Ashburnham Realty, and WeDesign.
At the final pitch, the six finalists will face cross-examination, challenging questions, and feedback from the judges before a live audience. The judges will score their pitches based on innovation, commercialization, diversification, business plan quality, and the benefit to the local economy.
Free tickets are available for the final pitch event, but you must register in advance at bearsptbo18.eventbrite.ca — where you can also support Bears' Lair by making a donation that will go directly to the cash prizes for the winners.
Since its inception in 2000, Bears' Lair has made $165,000 in cash and business support services available to local entrepreneurs.