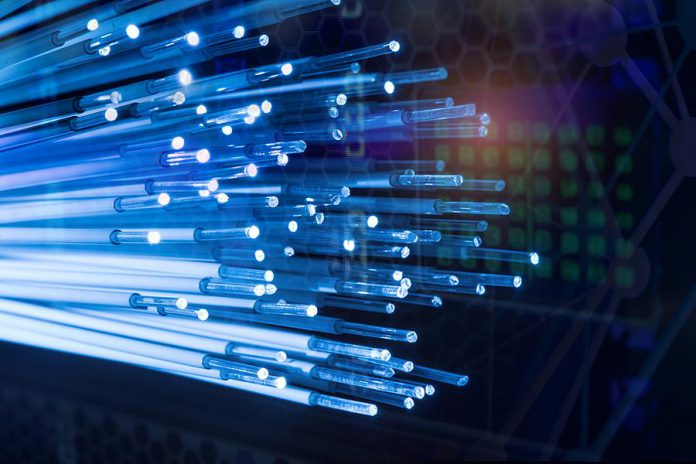 A 32-year-old man from Tudor Township in Hastings County faces several charges, including arson for a fire that took down internet, landline phone and cell phone service in the Bancroft area on Sunday (April 29).
On Saturday (April 28) at 11:30 p.m., the Central Hastings detachment of the Ontario Provincial Police (OPP) were called to a residence on Cleveland Road in Tudor Township for a break and enter. A homeowner reported he located a man in his house who had stolen shoes and some money. The homeowner confronted the suspect, who fled on foot.
On Sunday at 3 a.m., OPP were called to assist with a fire at an abandoned house along Highway 62 near Bannockburn Road north of Madoc. An investigation determined that the same man involved with the break and enter started the fire.
The fire seriously damaged nearby Bell Canada fibre optic cables and copper wire, resulting in a widespread outage of communication services in Hastings County, including Bancroft, Tudor and Cashel, Limerick, and Wollaston townships, and parts of Faraday, Hastings Highlands, and Carlo-Mayo townships.
Internet, phone, and cell phone services were affected. Most services have now been restored.
Eugene Dobratz, a 32-year-old man from Tudor Township, has been charged with break and enter a dwelling house, arson – damage to property, and failure to comply with probation. He will appear in bail court today (April 30) in the Ontario Court of Justice in Belleville.
It is unknown at this time whether further charges will be laid against Dobratz as a result of the communications outage caused by the fire.