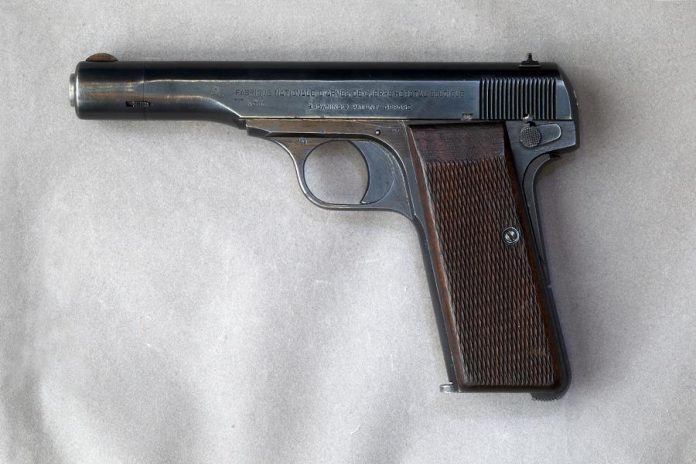 A pistol used during Second World War was among the 2,192 firearms collected by police during the gun amnesty program in April.
The Ontario Provincial Police collected 689 guns — including 267 rifles, 156 shotguns, 113 prohibited firearms, and 62 other guns such as replica and vintage weapons — along with 12,615 pieces of ammunition.
Municipal police forces across Ontario collected 1,503 guns.
The City of Kawartha Lakes Police Service collected 20 non-restricted long guns, one restricted handgun, one prohibited handgun, one prohibited weapon (a "butterfly" knife) and several hundred rounds of ammunition.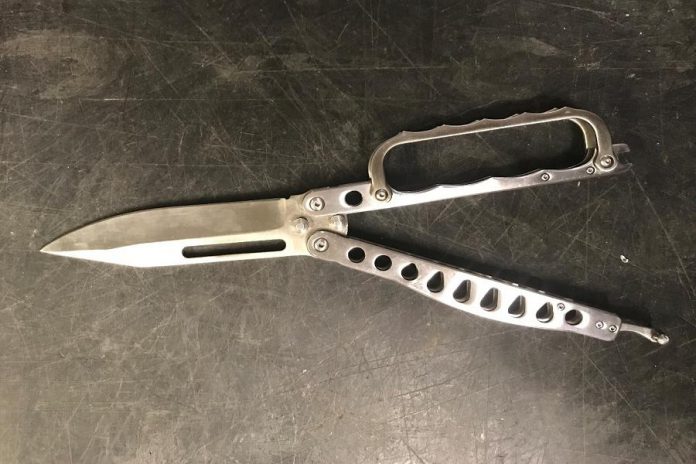 The Peterborough Police Service collected 29 guns, including 16 rifles, six shotguns, and seven handguns. One of the handguns was an FN Browning Model 1922 semi-automatic pistol, which police sent to the Hastings and Prince Edward Regimental Museum as it has historical value.
Manufactured by Fabrique Nationale of Belgium, the FN Browning Model 1922 was intended for the military and police and was adopted by several European countries (including Holland, Greece, Romania, France, Denmark, and Finland) for use before and during World War II.
Most of the guns and ammunition surrendered to police will be destroyed, but some will be retained for historical, educational, or training purposes.
Although the gun amnesty officially ended at the end of April, police will continue to accept submissions from the public.
Interested gun owners may call the OPP at 1-888-310-1122 or their local police service's non-emergency lines to arrange for officers to attend and safely retrieve the weapons. Police remind the public to never deliver guns, ammunition, or military ordinance directly to a police station. Always call first and wait for the police to arrive.