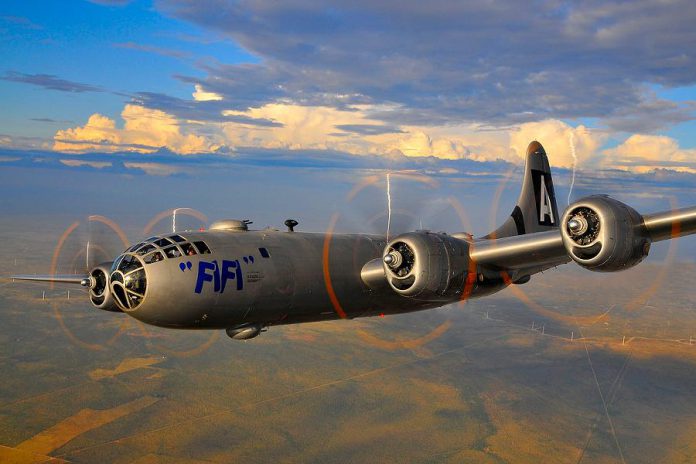 Last summer, the Peterborough Airport hosted a once-in-a-lifetime experience by offering ground tours (or even a flight) of a World War II B-17 heavy bomber.
If you missed it, this summer you'll get another chance to tour (or fly in) a World War II era bomber — and this year there will be two bombers to choose from.
"Air Legends at the Peterborough Airport" takes place from Monday, July 23rd through Sunday, August 5th, when you can experience the B-25 Bomber known as "Maid in the Shade" (from July 23 to 30) and the B-29 Superfortress Bomber called "Fifi" (from July 30 to August 5).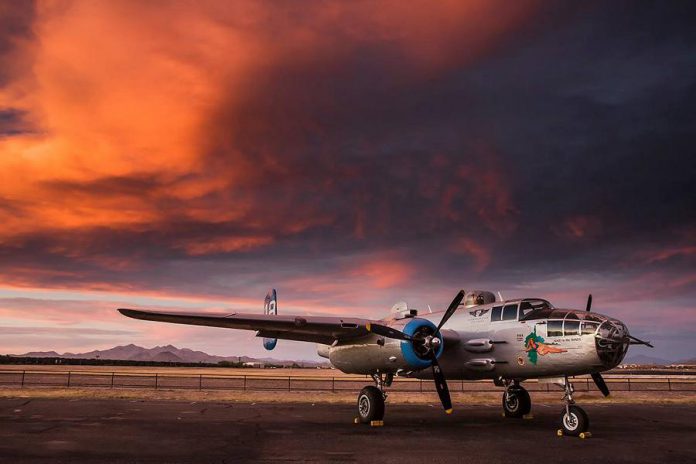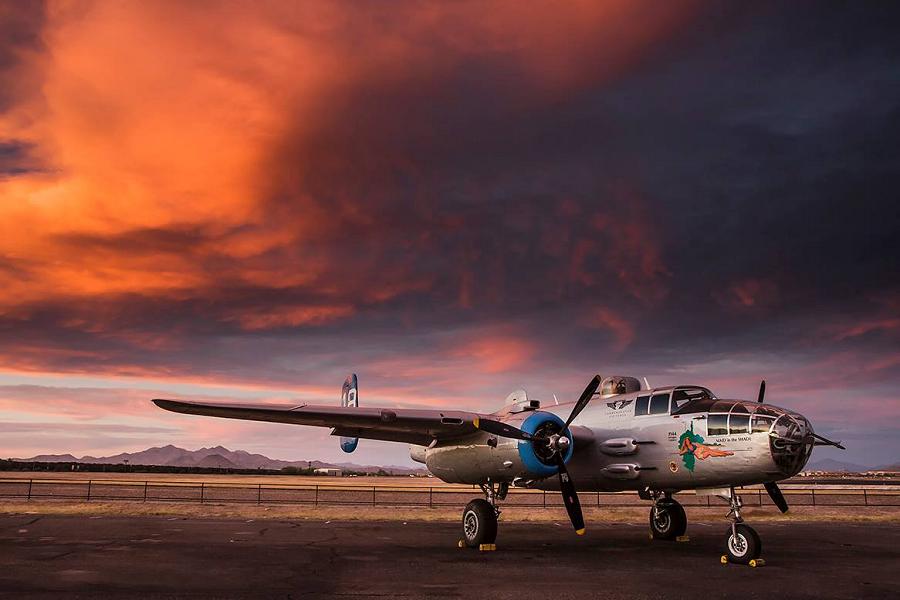 The "Maid in the Shade" is part of the Arizona Commemorative Air Force Museum's "Flying Legends of Victory Tour" and "Fifi" is part of the Texas Commemorative Air Force's "Airpower History Tour".
You'll have the opportunity to learn more about the aircraft through displays and questions and answers from experts, take a ground tour of the aircraft, or even book a flight on either bomber for an additional fee.
Ground tours of "Maid in the Shade" will cost $10 per person (or $20 for a family of four). Flights on cost $325 US (or $650 US if you want to fly in a bombardier or navigator seat in the plane's nose). You can book your flight online at www.azcaf.org/location/peterborough-tour-stop/.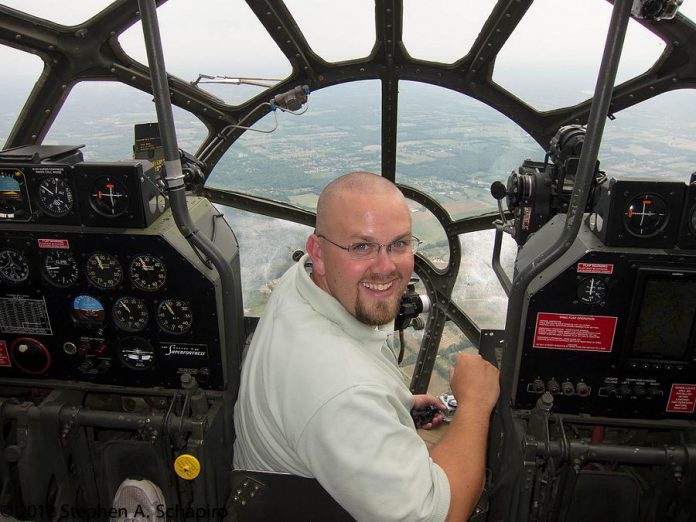 Ground tours of "Fifi" are $12 for adults or $6 for children, with children under 10 free. Flights are more expensive, ranging from $570 US to $1,595 US for the bombardier seat. You can book your flight online at www.airpowersquadron.org/book.
"Air Legends at the Peterborough Airport" culminates with a special weekend of events on Saturday, August 4th and Sunday, August 5th.
Plans for the weekend include a display of military, vintage, and civil aircraft — including a Curtis P4 Kittyhawk, L29 Delfin Military Trainer Jet, Spitfire, Hurricane, Lancaster, Antonov AN2, Harvard II Trainer, CC-130 Hercules, and SKT Helicopter — and the Canadian Owners and Pilots Association will fly in to be part of the array of aircraft on display.
The weekend will also feature a car and motorcycle display, live emergency training exercises conducted by The Loomex Group using their mobile 44-foot jet simulator, and food and beverages at Gibson's Finest Pilot Lounge.
Finally, at 7 a.m. on Sunday, August 5th, the Peterborough Airport is hosting "Run on the Runway", a fundraiser for the Brock Mission where you can participate in a 10k, 5k, and 1k run/walk on the 7,000-foot runway at the airport.
The Peterborough Airport is also supporting the Brock Mission by waiving admission fees to the airport grounds during "Air Legends at the Peterborough Airport". Instead, donations will be accepted for Brock Mission, which is currently being redeveloped.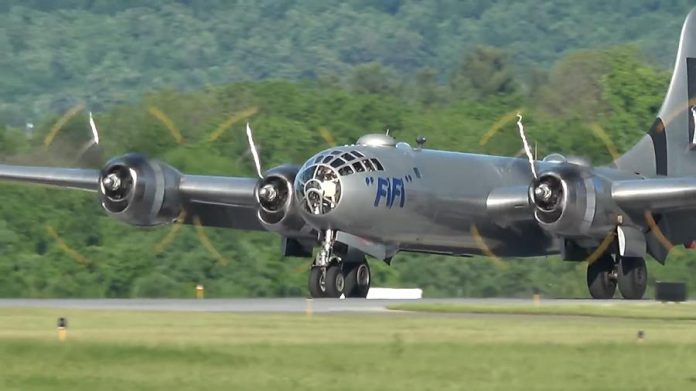 The airport notes that event attractions and schedules are tentative and subject to change. For updates, visit www.peterboroughairport.com.