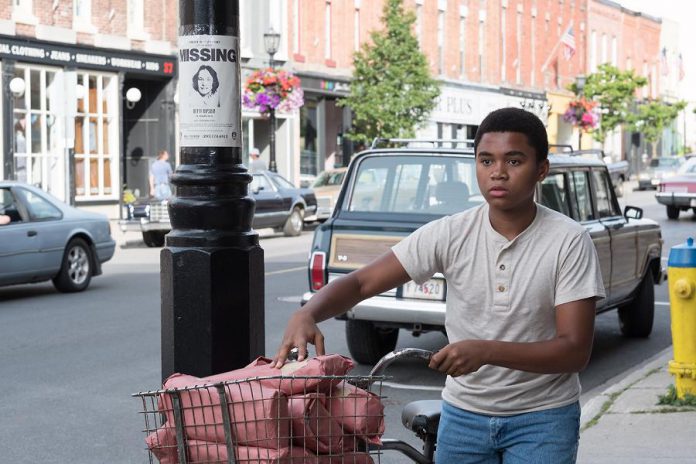 If you'd like a role in the sequel to 2017's blockbuster film It, then head to Port Hope this Friday (June 22).
Third Art Productions is holding a job fair for "Largo" — the working title for the It sequel — from 2 to 6 p.m. at the old Canadian Tire Store (10 Robertson St., Port Hope).
In addition to extras, the production company is looking for location support personnel and security. Everyone is welcome to attend.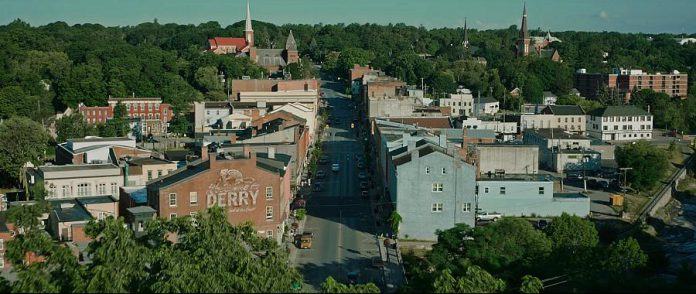 Based on the 1986 novel by Stephen King, It was partially filmed in Port Hope in 2016, with the town filling in for the fictional town of Derry, Maine.
Port Hope underwent various changes to transform it into the town where seven young friends known as The Losers Club battled the evil Pennywise the Clown in 1989.
Filming of the sequel to It, which will again be directed by Andy Muschietti, is expected to begin in July.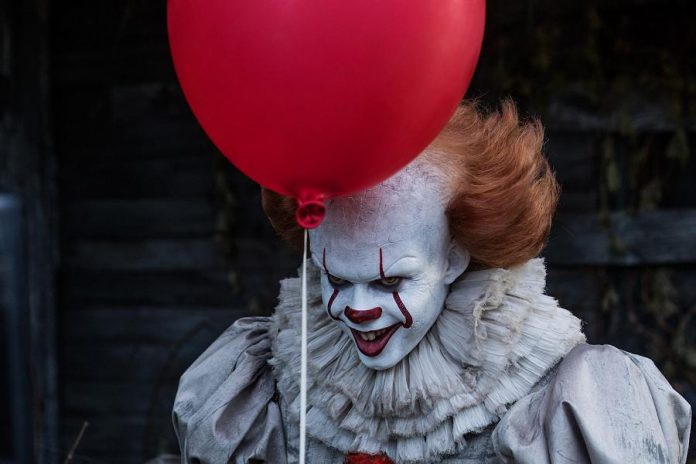 "It's going to be scarier and more intense, so bring your adult diapers," Muschietti has said.
The sequel takes place 27 years after the events of the first film, when members of The Losers Club have grown up and moved away — until a devastating phone call brings them back to Derry to face their nemesis.
Adult actors will play the grown-up versions of the child actors in the first film (who will also make an appearance in the sequel), with James Ransone as Eddie Kaspbrak, James McAvoy as Bill Denbrough, Isaiah Mustafa as Mike Hanlon, Andy Bean as Stan Uris, Jessica Chastain as Beverly Marsh, Jay Ryan as Ben Hanscom, and Bill Hader as Richie Tozier.
And Bill Skarsgård will be returning as Pennywise.
The It sequel will be released in theatres on September 6, 2019.