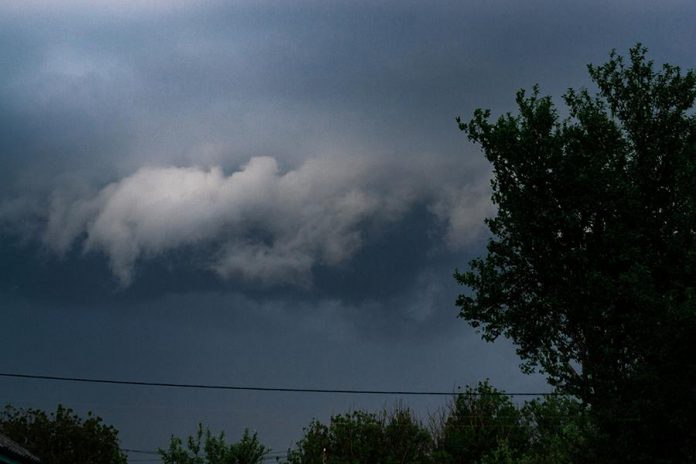 Environment Canada has issued a severe thunderstorm watch for all of the Kawarthas, with a risk of a severe thunderstorm this afternoon (July 26).
Scattered thunderstorms are expected to develop from near Windsor through east of Lake Huron and up to north of Georgian Bay near noon.
These storms will track eastward across southern, central and northeastern Ontario during the afternoon and early evening hours.
The storms will reach portions of the Golden Horseshoe during the late afternoon.
Isolated damaging wind gusts may occur with some of these storms. Small hail, torrential downpours, and frequent lightning may also be associated.
The threat for severe thunderstorms will end in all area later this evening.
Strong wind gusts can toss loose objects, damage weak buildings, break branches off trees and overturn large vehicles. Lightning kills and injures Canadians every year. Remember: when thunder roars, go indoors!
Severe thunderstorm watches are issued when atmospheric conditions are favourable for the development of thunderstorms that could produce one or more of the following: large hail, damaging winds, torrential rainfall.
The Office of the Fire Marshal and Emergency Management recommends that you take cover immediately if threatening weather approaches.