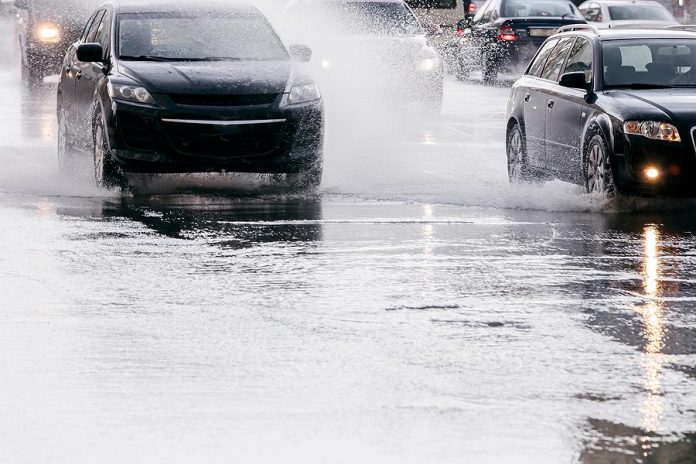 Environment Canada has issued a special weather statement for the most southern areas of Ontario, including Northumberland County in the Kawarthas, for possible significant rainfall on Monday (September 10) and Monday night.
As the remnants of tropical depression Gordon move into southern Ontario, total rainfall amounts in the range of 20 to 30 mm are possible by the time the rain tapers to scattered showers or drizzle later on Monday.
The heavy rain will ease on Monday morning for Toronto and areas to the west, and on Monday afternoon or early evening for areas east of Toronto.
If visibility is reduced while driving, turn on your lights and maintain a safe following distance.
Please continue to monitor alerts and forecasts issued by Environment Canada. To report severe weather, send an email to ONstorm@canada.ca or tweet reports using #ONStorm.