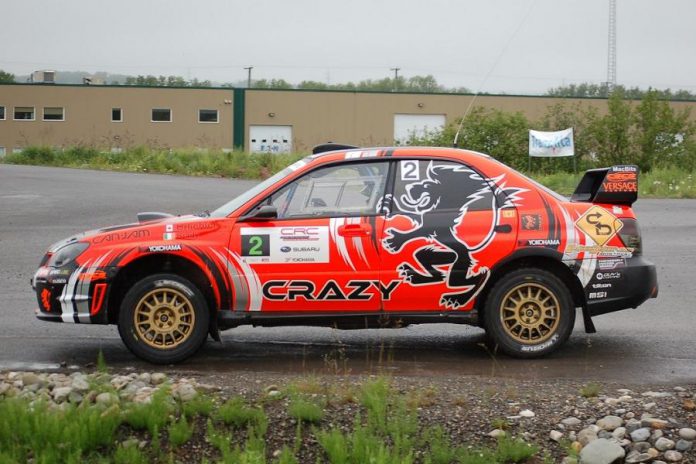 Thieves have stolen a trailer containing two race cars and parts valued at more than $300,000 from a storage facility on Edenderry Line in Ennismore.
The Peterborough County detachment of the Ontario Provincial Police (OPP) were contacted on Wednesday (November 14) about the theft, which occurred between August 5th and November 1st.
Police report that unknown suspects stole a 2006 black Pace PRG car trailer (bearing Ontario marker R8077P).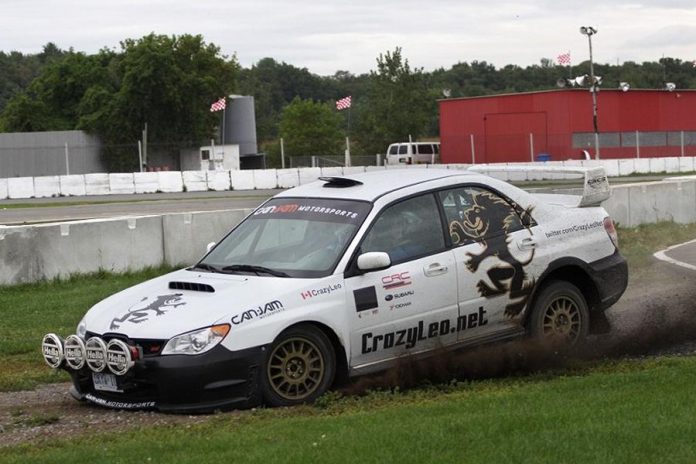 The stolen trailer contained the following items:
a 2004 orange Suburu IR4 race car (no marker)
a 2004 white/black Suburu IWS race car (no marker)
Two spare motors
Three spare dog box and sequential transmissions
Spare rally and recce suspension
Two spare rear differentials
Four spare axels
Control arms and lateral links
Two spare sub frames
One spare brakes set
Lights
Wheels and tires
Tools and jacks
Helmets, intercoms, racing suits
Spare auto body parts
Compressor and two generators
Custom tents and BBQ
Two GPS units
TV, lap top, tablet, printer
Three radios (one base, two car-mounted)
Miscellaneous items, including car covers, straps, trailer jack, spare, bins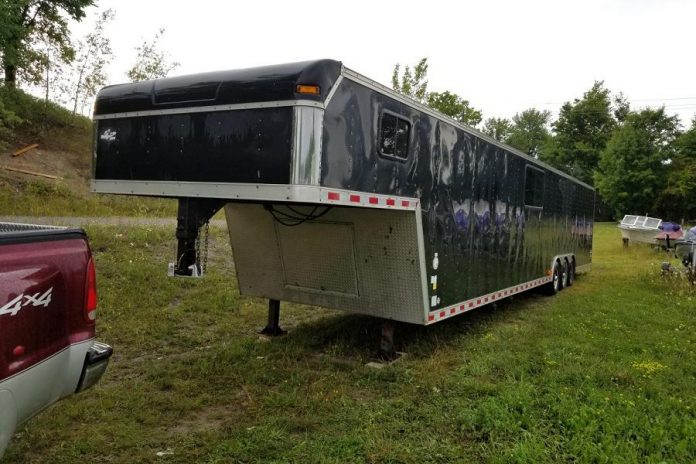 The total value of the stolen items is over $300,000.
Investigators are actively looking for information that may lead to a suspect or suspects in this case.
Police urge the public to call in tips on this case, or others, to the Peterborough OPP at 705-742-0401, the non-emergency line (888) 310-1122, or to Crime Stoppers.