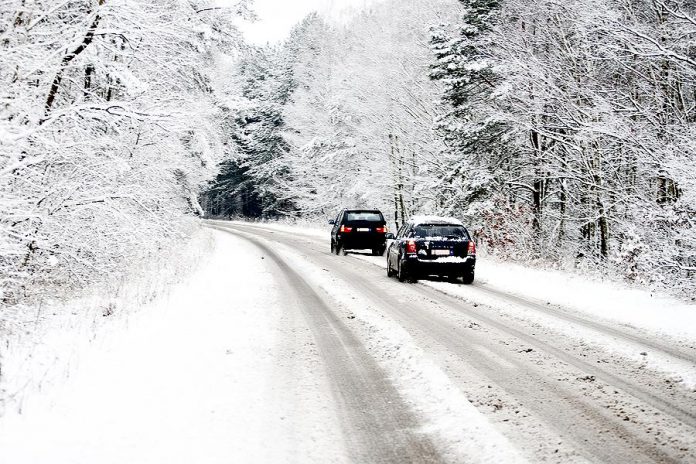 It's still officially autumn, but kids in the Kawarthas may be in for their first snow day of the year tomorrow with a significant snowfall expected overnight and into Friday (November 16).
Environment Canada has issued a special weather statement for much of Ontario just north of the Canada-U.S. border, as well as eastern Ontario. Some areas in the Kawarthas could be in for 15 cm of snow on Thursday night (November 15) and into Friday.
A deepening low pressure system from the U.S. will track northward along the eastern seaboard today and Friday. Snow associated with the low will reach eastern Ontario beginning this evening, then continue through tonight into Friday.
In the Kawarthas, Northumberland and Hastings counties are included in the special weather statement for 10 to 15 cm of snow. While Kawartha Lakes, Peterborough, and Haliburton are currently excluded from the weather statement, 5 to 12 cm of snow are still expected to fall in these areas.
The snowfall may affect the Thursday evening commute, with significant impacts expected on the Friday morning commute. Motorists should be prepared for poor winter driving conditions.
The snow is expected to become light and intermittent by Friday evening.
Environment Canada says some uncertainty remains in the track of the low and total amount of snow.
Please continue to monitor alerts and forecasts issued by Environment Canada. To report severe weather, send an email to ONstorm@canada.ca or tweet reports using #ONStorm.