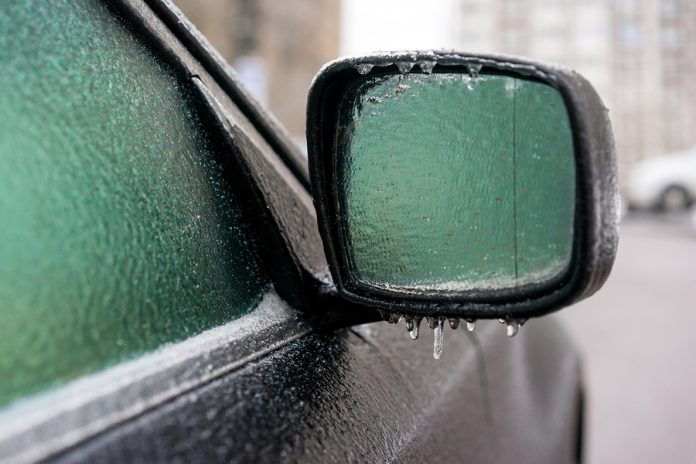 Environment Canada has issued a special weather statement for the possibility of freezing rain this afternoon (November 24) and early evening in the northern parts of the Kawarthas.
The areas covered by the special weather statement are northern Peterborough County (including Apsley) and northern Kawartha Lakes (including Fenelon Falls), southern Haliburton County (including Haliburton and Minden), and Hastings Highlands (including Bancroft).
Precipitation is moving into portions of Central and Eastern Ontario this afternoon. Some freezing rain is possible this afternoon before temperatures rise above the freezing mark.
However, for some areas, particularly higher elevation areas such as the Haliburton Highlands, temperatures may remain below freezing until the evening.
Although any freezing rain is expected to be light and patchy, locally slippery conditions are possible this afternoon and early evening.
Please continue to monitor alerts and forecasts issued by Environment Canada. To report severe weather, send an email to ONstorm@canada.ca or tweet reports using #ONStorm.