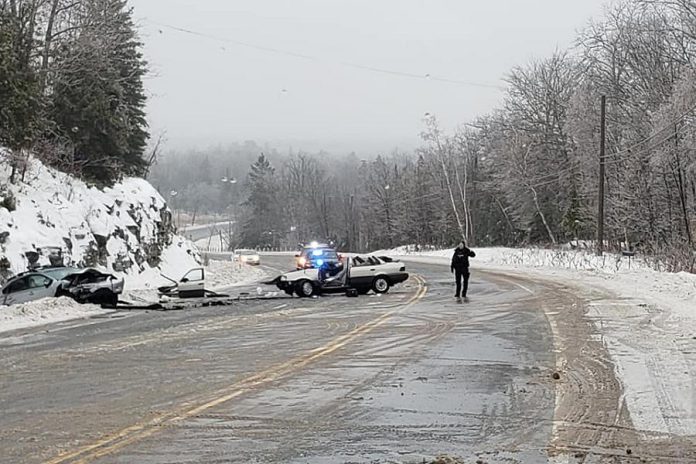 Highway 28 north of Burleigh Falls was closed on Sunday (February 3) due to a serious head-on collision between two vehicles.
The accident occurred at around 2 p.m. on the hill between Big Cedar Lake Road and Mt. Julian Viamede Road south of Woodview.
Peterborough County OPP closed Highway 28 between Northey's Bay Road and Big Cedar Lake Road until around 7:30 p.m. on Sunday night, detouring traffic onto Northey's Bay Road.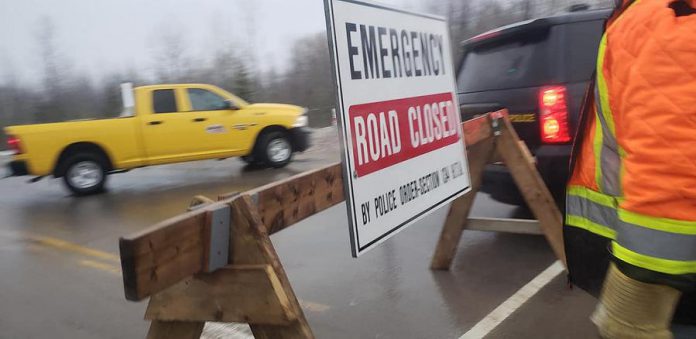 Geri-Lynn Cajindos, who was returning home with her family from Apsley, tells kawarthaNOW that emergency services had to partially dismantle one of the vehicles to extricate at least one person.
A media release issued by the OPP on Monday (February 4) states that a vehicle was travelling southbound when it crossed the centre line and collided with a northbound vehicle.
A female passenger in the northbound vehicle suffered life-threatening injuries and was flown to a Toronto area hospital by Ornge Air Ambulance. The drivers were transported to a local hospital for treatment of non-life-threatening injuries.
Highway 28 was closed so police could document the accident scene. The cause of the crash remains under investigation.
As for Cajindos, the trip home for her and her family, normally a 45-minute drive, took two-and-a-half hours.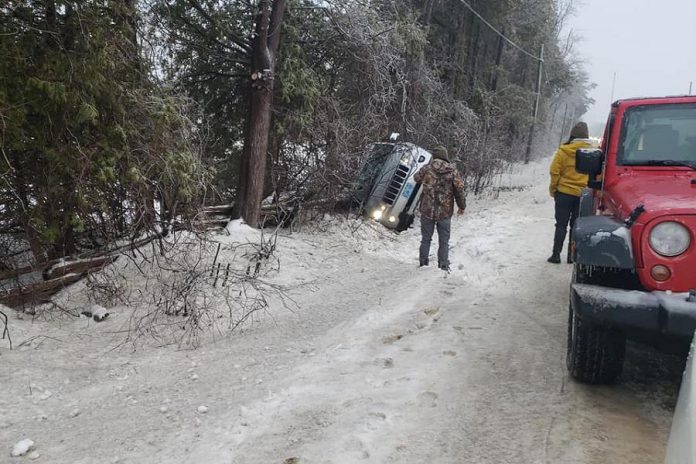 While taking the Northey's Bay Road detour, she also encountered another accident on County Road 6. She says the people appeared to walk away from the accident.
This story will be updated as more information becomes available.