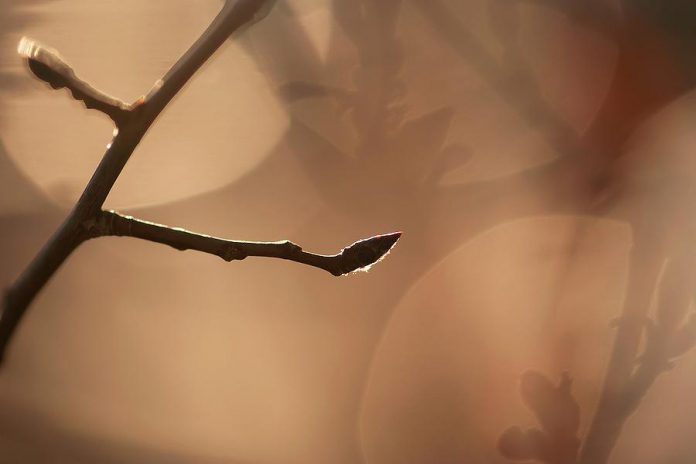 Although there's snow on the ground and it's still kind of chilly, spring officially arrives today (Wednesday, March 20) at 5:58 p.m.
That's the moment when the earth's axis is perpendicular to the sun, so the sun's rays shine directly on the equator — also known as the spring or vernal equinox.
From now on, the northern hemisphere will increasingly tilt towards the sun, and we'll begin to get more hours of daylight than night.
There's an equinox in the spring and another in the fall, the difference being whether the sun's rays are crossing the equator into the northern hemisphere (spring) or into the southern hemisphere (fall).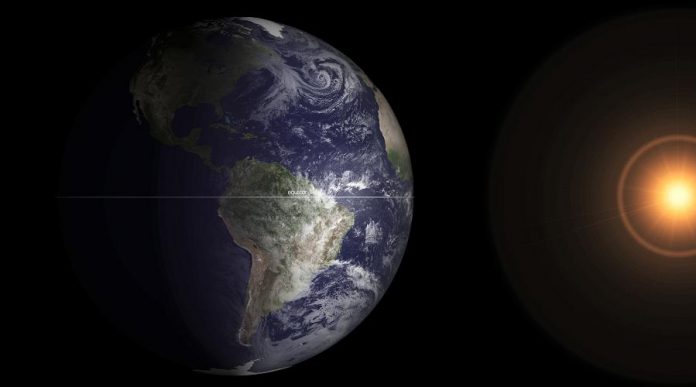 The word equinox comes from the Latin words for "equal" and "night", but it doesn't mean there are actually equal hours of day and night.
At sunrise and sunset, it's still light even though the centre of the sun's disk is below the horizon … so there are always a few more minutes of daylight than night on vernal equinox.
Daylight hours will continue to increase until the summer solstice — the longest day of the year and the official beginning of summer — which occurs this year on Friday, June 21 at 11:54 a.m.
Spring is celebrated with festivals around the world, including Holi ("festival of colours") in India, the Chinese New Year, and Passover and Easter in western culture.
Easter began as a pagan festival in the celebrating the return of life in the northern hemisphere. After the advent of Christianity, it became associated with the resurrection of Christ. However, remnants of Easter's pagan roots can be seen in the eggs and rabbits we associated with Easter — symbols of fertility.
We still almost another month to wait for Easter though. This year, Easter Sunday falls on April 21st. Generally, Easter is observed on the Sunday following the first full moon after the vernal equinox.