kawarthaNOW has learned that Jonathan Hall has died.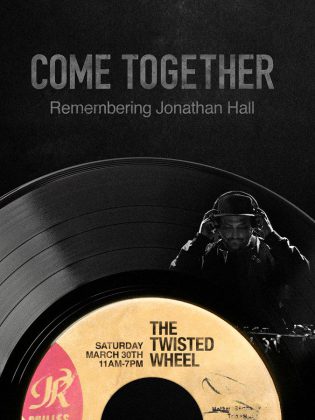 Reports began spreading on social media on Saturday morning (March 23) that the popular local business owner and DJ had passed away.
Hall's partner Kayley Duggan has confirmed that he died at home with her while being attended by paramedics early on Friday night (March 22).
Hall suffered a heart attack. He had just celebrated his 44th birthday on St. Patrick's Day (March 17).
In 2018, he opened The Twisted Wheel in downtown Peterborough bar with co-owner Mike Judson.
Hall was also the former owner of Spanky's, Splice, and Trasheteria and was the founder of the annual Hootenanny on Hunter Street music festival. As a DJ, he was known as "Jonny Trash".
He and Duggan had just purchased Nostalgic Journey this month, an antique and collectibles store on Highway 7 at Drummond Line.
Duggan says information about funeral and service details will be made public once they are arranged.
In lieu of flowers, the family has requested that a donation be made to the Canadian Heart and Stroke Foundation at support.heartandstroke.ca/goto/JonHall.