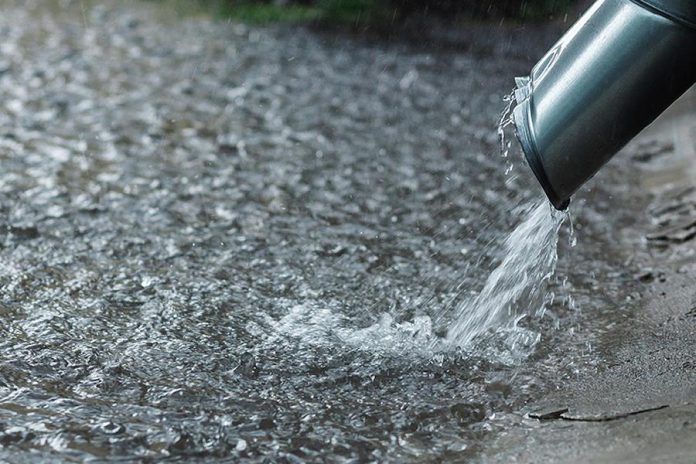 Environment Canada has issued a rainfall warning for Peterborough, Kawartha Lakes, Haliburton, and Hastings Highlands.
A Colorado low that will track over northeastern Ontario on Thursday (April 18) will bring rain to the area on Thursday afternoon, which will become heavier on Thursday evening and into Friday.
Rainfall amounts of 25 to 50 mm are possible by Friday evening. Periods of rain will continue into Saturday with an additional 10 to 20 mm of rain possible.
For Northumberland, Environment Canada has issued a special weather statement indicating 40 to 60 mm of rain are possible by Sunday.
The ground, which is still frozen in places, has a reduced ability to absorb this rainfall.
Localized flooding in low-lying areas is possible. Heavy downpours can cause flash floods and water pooling on roads. Keep children and pets away from creeks and river banks.