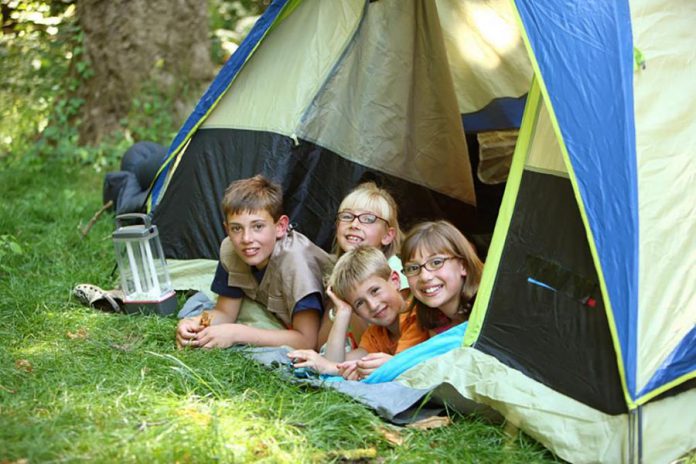 While we've only had a few nice days so far this spring, camping season is just around the corner.
Otonabee Conservation will be opening the gates at the Warsaw Caves Conservation Area and Campground and Beavermead Campground for the 2019 camping and recreational season on Friday, May 10th.
The two campgrounds offer family-friendly camping in two very different settings, with the Warsaw Caves campground is nestled in the Indian River valley while the Beavermead Campground is located a short walk from Little Lake in the heart of Peterborough.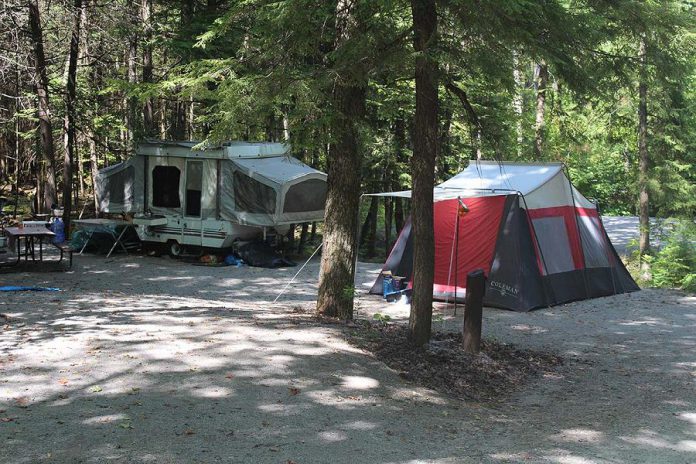 Both campgrounds offer recreational activities such as hiking, swimming, fishing, canoeing, kayaking, and — at Warsaw Caves — spelunking.
In 2019, families will enjoy new events and activities — in celebration of Otonabee Conservation's 60th anniversary — with "Step into Nature ~ Watershed Explorations" including the new watershed map app, photo contest, 60 Fun Things To Do guide, Discovery Days, and more.
For details of all the events and activities, as well as the map app, visit otonabeeconservation.com/connect-with-us/celebrate-60-years-otonabee-conservation/.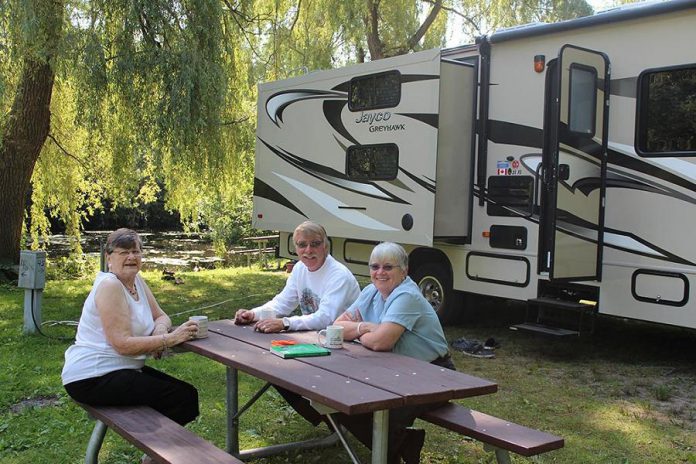 Otonabee Conservation owns and operates the Warsaw Caves Conservation Area and Campground, which first opened its gates to the public in 1964.
Beavermead Campground is owned by the City of Peterborough and has been operated by Otonabee Conservation since 2013.
Campsite reservation requests can be made online for both campgrounds on Otonabee Conservation's website at www.otonabeeconservation.com.