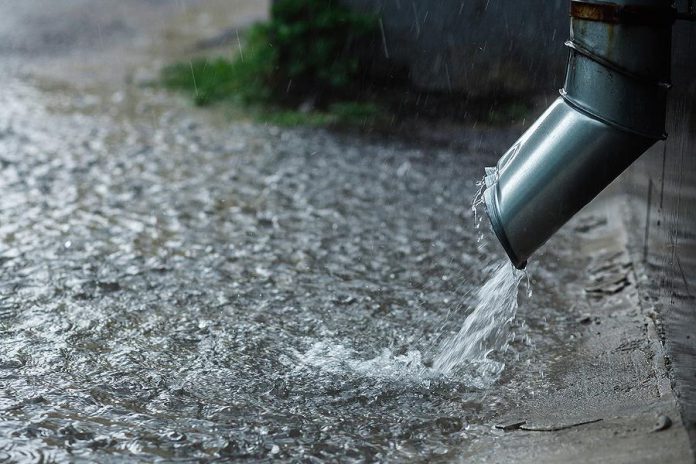 Environment Canada has issued a special weather statement for all of the Kawarthas, for significant rainfall all day and overnight on Wednesday (May 1).
A low pressure system from Texas will track across southern Ontario on Wednesday and Wednesday night. Total rainfall amounts of 20 to 40 mm are forecast.
Rain may be mixed with ice pellets or freezing rain along the Ottawa Valley, which will result in reduced rainfall amounts in those areas.
The rain will begin early on Wednesday morning and end early on Thursday morning.
As the ground has limited ability to absorb further rainfall, the rain may increase the risk of flooding.
Flood messaging is in effect for much of central and eastern Ontario. For information concerning flooding, please consult your local Conservation Authority or Ontario Ministry of Natural Resources and Forestry District Office.