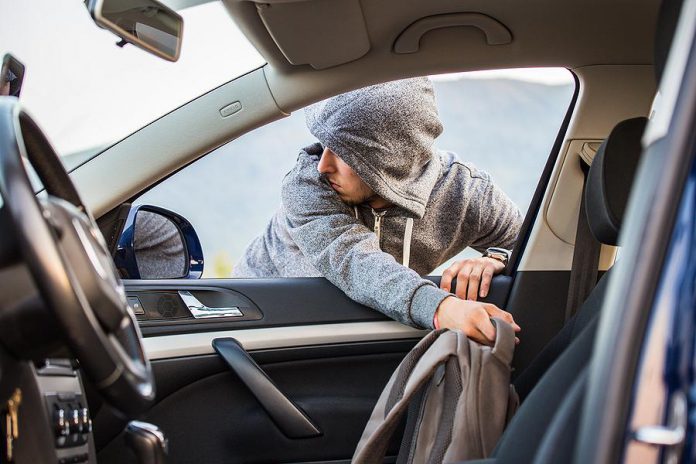 Both the Peterborough Police Service and the City of Kawartha Lakes Police Service are reminding residents to "lock it or lose it" as incidents of thefts from unlocked vehicles are on the rise in the Kawarthas.
So far in June in Peterborough, thefts from vehicles have taken place in areas including Clonsilla Avenue, Charlotte Street, London Street, Rink Street, and Adeline Street. Items stolen include loose change, sunglasses, and cigarettes.
In Kawartha Lakes, several Lindsay-area residents have contacted police to report the theft of property from their vehicles.
Here are some tips to help safeguard your property: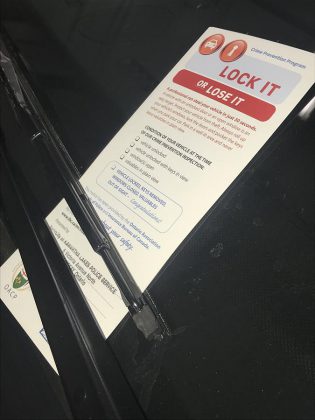 Before leaving your vehicle, ensure all doors are locked and all windows are rolled up.
Remove keys when you park; never leave your vehicle running unattended.
Never leave money (even loose change), shopping bags, parcels, or other valuables in plain sight on your seats, dashboard, or floor. Either take them with you, hide them, or lock them in the trunk.
Don't leave personal identification, credit cards, vehicle registration, or insurance slips in your vehicle.
Park in well-lit areas. If you park in a driveway or carport, leave an outside light on during the night or install a motion-detecting light.
If you don't already have one, consider installing an alarm or anti-theft device in your vehicle.
If you see any suspicious activity in your neighbourhood, contact the Peterborough Police Service at 705-876-1122 or the City of Kawartha Lakes Police Service at 705-324-5252.