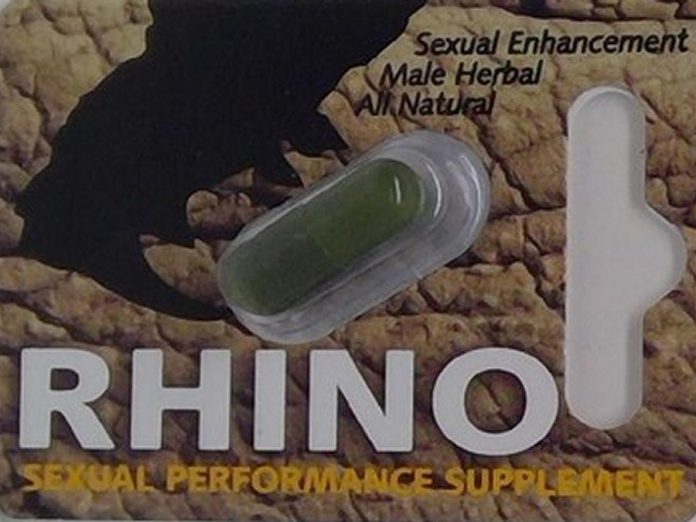 Health Canada has seized a number of sexual enhancement supplements from Forbidden Pleasures retail locations in Peterborough and Oshawa as they may pose serious health risks.
The seized products are labelled Jaguar 30000, Kangaroo, Master Zone 1500, ResERECTION!, Rhino, Stiff Nights, Super Panther 7K, Triple Green, VIP Go Rhino Gold 69K, and VIP Go Rhino Gold 69K.
The products were being sold at Forbidden Pleasures retail locations at 91 George St. N. in Peterborough, 871 Chemong Rd. in Peterborough, and 1268 Simcoe St. N. in Oshawa.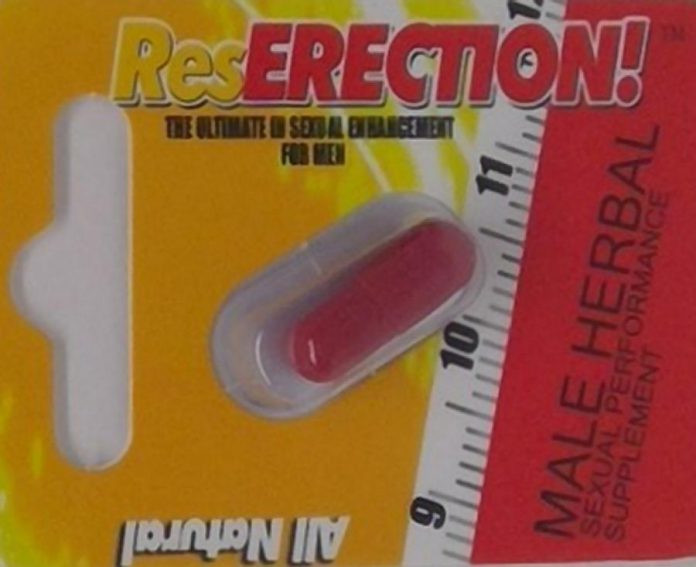 Health Canada advises that previously seized products with similar packaging were found to contains sildenafil, tadalafil, or yohimbine. All three are prescription drugs used to treat erectile dysfunction that should be used only under the supervision of a health care professional.
If you have purchased any of these products, Health Canada advises to stop using them and to consult your health care professional if you have health concerns.
For more information, visit healthycanadians.gc.ca/recall-alert-rappel-avis/hc-sc/2019/70171a-eng.php.