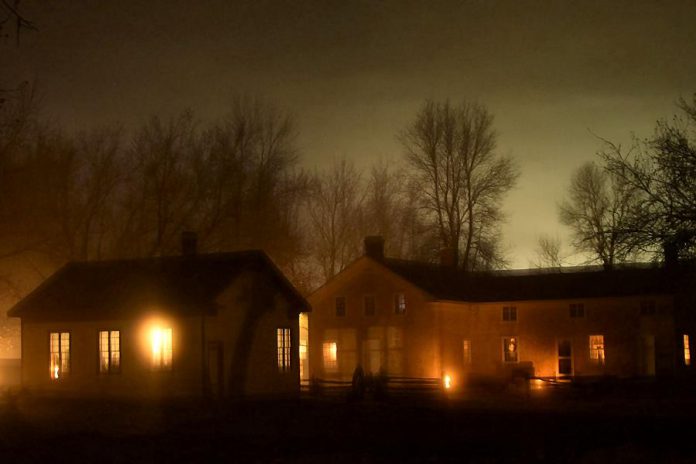 Lang Pioneer Village in Keene is celebrating National Kissing Day on Saturday, July 6th with a new romance-inspired event called "Bedrooms and Backwoods: Secrets of the Village at Night".
During the event, which takes place from 7 to 10 p.m., you will experience the romantic life of 19th-century settlers, including their courtship practices, and find out above love letters, birth control, bundling, calling cards, scandalous affairs, breaking promises, and more.
You can take a romantic horse-drawn wagon ride through the village, which will be lit with the soft glow of lanterns and candles, and be serenaded by traditional melodies performed by Al Kirby, Michael O'Toole, and Cheryl Cassleman on the Weaver Shop porch.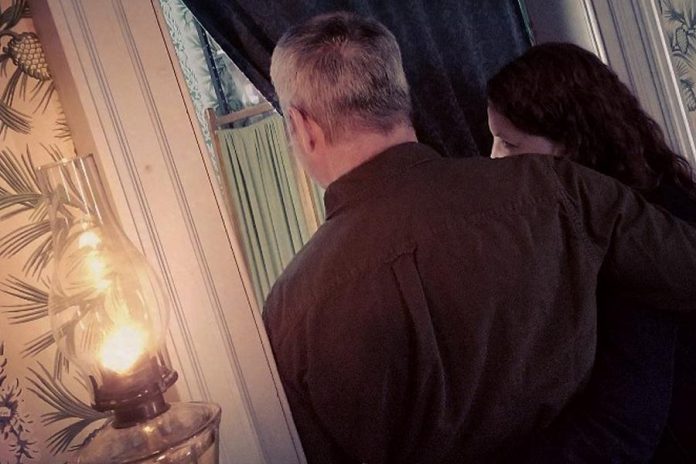 You can learn about the rules of courting in the South Lake School House, and discover the church's view of Victorian romance in the Glen Alda Church.
You can also stop by the Keene Hotel for a delicious cold drink in the Keene Hotel Bar Room, a baked treat from the Keene Hotel Kitchen, or a cool treat from the Lang Snack Shop.
And there are lots of opportunities to take a romantic photo with your sweetie with the scenic backdrops of the historic village and the Grist Mill Bridge over the Indian River (be sure to tag @langpioneer on Twitter with #kissedinthecounty).
Note: Due to the adult nature of some of the topics being presented during the evening, attendance at this event is restricted to people 16 years of age and older.
Admission to "Bedrooms and Backwoods: Secrets of the Village at Night" is $15 for adults and $10 for students and seniors, with all taxes included.
For more information, visit www.langpioneervillage.ca.