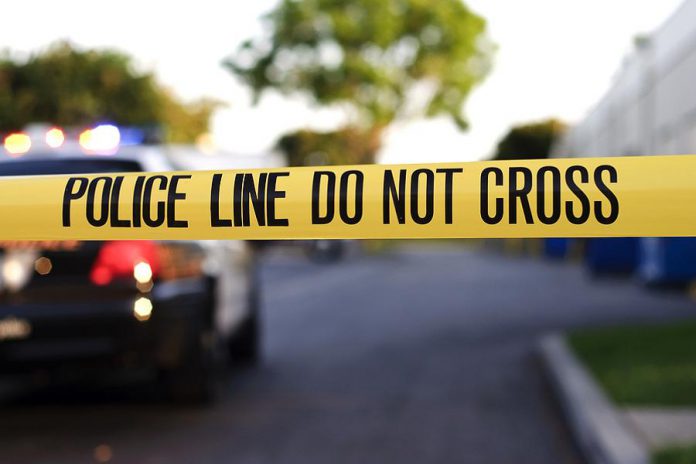 A Haliburton man has been charged with second-degree murder as police investigate a weekend homicide in Highlands East.
Members of the Haliburton Highlands detachment of the Ontario Provincial Police (OPP), along with the Haliburton Highlands OPP Crime Unit and OPP Forensic Identification Service, are investigating a homicide that took place in the township of Highlands East in Haliburton County in the early morning hours of Saturday (July 6).
According to a media release, the OPP has arrested and charged 58-year-old Robert Ferguson of Highlands East with the second-degree murder of 29-year-old Dylan Robert Dahlke of the township of Dysart Et Al in Haliburton County.
Police say there is no concern for public safety.
A post-mortem examination of Dahlke is scheduled in Toronto for Monday (July 8), which is also when Ferguson will appear for a bail hearing at the Ontario Court of Justice in City of Kawartha Lakes.
Detective Inspector Jim Gorry of the OPP Criminal Investigation Branch is directing the homicide investigation. Further details will be released when they become available.