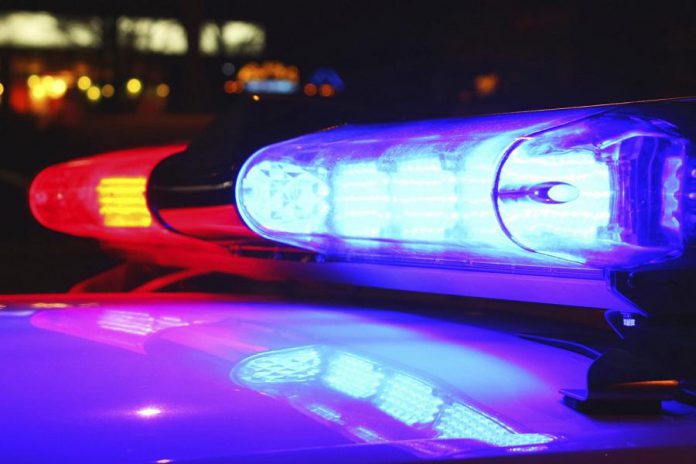 The Peterborough Police Service is investigating a Tuesday night (July 9) shooting that happened just west of Morrow Park in Peterborough.
At around 11:30 p.m., police responded to a report of a shooting following an altercation between a man and woman and two unknown men outside a home on Edison Avenue near Park Street.
During the incident, the man sustained a gunshot wound and the woman was assaulted, after which the two male suspects fled the area.
Both victims were taken to Peterborough Regional Health Centre with non-life threatening injuries.
Police initially closed the area around Edison Avenue, Park Street, and McGill Street while they conducted the investigation. The area has since been reopened and police are no longer on scene, but continue to investigate.
The two suspects are described as:
Caucasion male, approximately 6'2″ tall, thin build, wearing a grey hoodie and grey track pants
Caucasion male, approximately 5'9″ to 5'10" tall, also wearing a hoodie
Police say this appears to be an isolated incident.