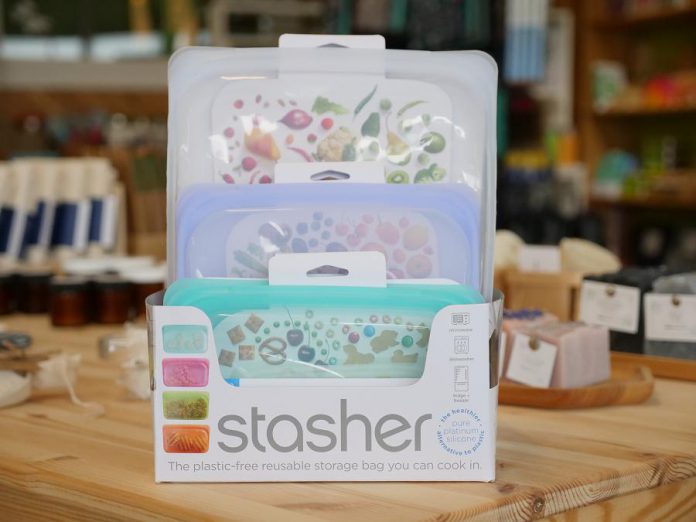 We often associate sustainable products with a higher price tag, making it quite easy to pick up single-use items as you say to yourself "I'm on a student budget". While it may seem less expensive to purchase single-use items in the short term, the payoff period for investing in something that can be reused again and again is often much shorter than the length of the undergrad you're pursuing.
Gen Zs and millennials are becoming increasingly interested in tackling the very real issue of climate change. Our passion is evident in everything from protesting political decisions, to campaigning on social media, to implementing small changes in our daily lives that help us use less and conserve more.
VIDEO: 10-year-old launches anti-straw campaign

And, while we all know about the campaign against single-use plastic straws, fewer may know the role our generation had in initiating that change.
But we can take it further than straws, and to help us do just that, here's a list of affordable and sustainable alternatives to wasteful items that are commonly used by students.
Advertisement - story continues below
Coffee: the lifeblood of post-secondary students
Whether you homebrew or have a favourite coffee shop, this any-time-of-day beverage can create quite a bit of waste.
Diehard brewers should consider investing in a French press, a zero-waste option is often cheaper than its electric drip counterpart.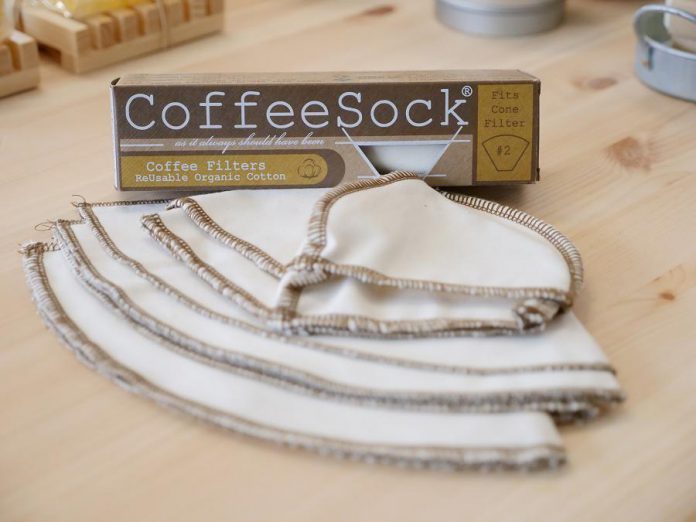 Grosche, the B-Corp certified tea and coffee company based in Cambridge, has a net-negative carbon footprint and supports numerous global and local initiatives. They even provide over 50 days worth of safe drinking water to someone in need and plant a tree when you buy their Terra sustainable press. And it's made with 75 per cent recycled material. Really, what more could you want?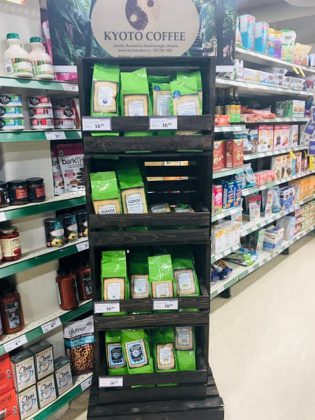 Okay, so maybe you're not ready to give up the convenience of automatic drip-coffee machines.
If this is your vice, consider reusable coffee filters, like the ones made by Coffee Sock, which each replace about 500 paper filters.
For a bit more money up front, you can use these for years and you can ditch the single-use filters and their plastic packaging for good.
There is also no shortage of reputable, transparent coffee companies with socially and environmentally conscious mandates — you should explore brands that best exemplify this ethic and that pique your interest before you shell out your hard-earned, part-time wage.
We recommend Kyoto Coffee (kyotocoffee.ca) in Lakefield — coffee that's organic, fair trade, and roasted locally in small batches.
Finally, for the love of all things green, if you plan on sitting in a coffee shop for a while, ask for a mug and if you're in a hurry, don't forget that reusable coffee vessel at home. Lots of shops (including large companies like Starbucks) even give you a discount if you bring your own cup.
Advertisement - story continues below
Leftovers: saver of stomachs, healer of headaches, fuel of the fatigued
As a student, or anyone for that matter, I'm sure you know what a blessing leftovers are. Unfortunately, ensuring that the remnants of the Thanksgiving dinner remain delicious often depends on things like plastic wrap, plastic bags, or plastic containers.
While some of these things are a step in the right direction because of their reusability, even reusable plastics degrade over time, releasing micro plastics into our environment. These plastic particles can absorb into the body's tissue and are polluting our lands and waters.
The less plastic you use in your day-to-day routine, the healthier you and our planet will be. Things like silicone, glass, and stainless steel are great plastic-free alternatives. And similar to the coffee filters, they are an investment that will easily replace a year's worth of plastic products.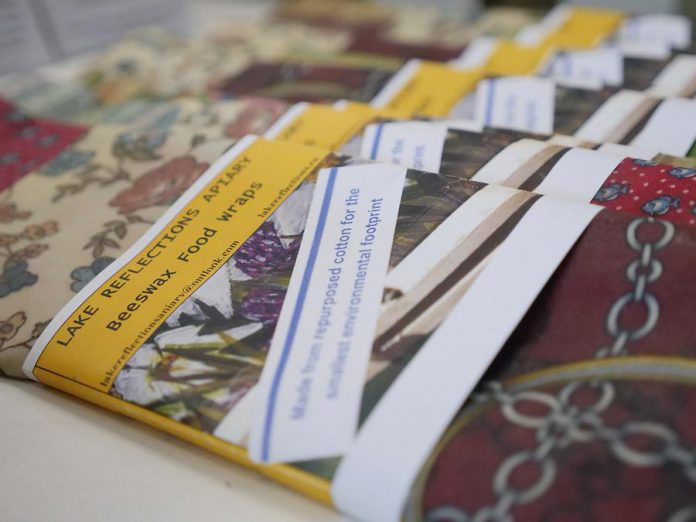 There are also other food preservation options to help you shift away from plastics, including my favourite short-term preservation tool: beeswax wraps. These beeswax-coated cotton cloths can be cut, moulded, and folded any which way you desire to preserve your veggies, sandwiches, snacks, and leftovers.
Say peace out to plastic wrap with these all-natural alternatives that last more than a year with regular use!
Advertisement - story continues below
Personal hygiene: as any parent of a post-secondary student knows, this sometimes takes a backseat to, well, everything
Self-care can be hard to prioritize for students during the marathon months of September to April. But having a regular self-care routine is important — not only for personal cleanliness, but also for general well-being and mental health.
However, the plastic that comes with bath products, face masks, moisturizers, shampoo, conditioner, toothbrushes, and disposable razors can be astonishing. Fortunately, there are some great low-waste solutions to be found.
Simply Natural Canada (simplynaturalcanada.ca), an artisan soap company based in Peterborough, makes zero-waste shampoo and body soap bars in a variety of scents using ingredients like essential oils and coconut milk.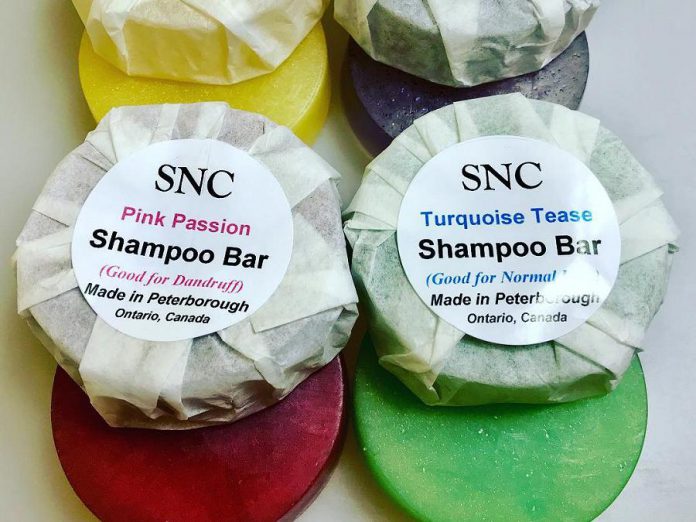 If you prefer your shampoo and conditioners in containers, there are some wonderful waste-free bulk options, where you can bring in your preferred vessel of any size and refill it as many times as you like. There are also plastic-free safety razors with replacement blades, and bamboo toothbrush options for students who are looking to reduce as much disposable plastic as possible from their hygiene routine.
Each of these things are marginally more expensive than their single-use, waste-creating counterparts — but with each these items, you can care for your mind as you care for your body because you know that you're making positive strides toward decreasing your plastic footprint.
Many of these products, including refillable bulk soaps and cleaning products, are available at the GreenUP Store, which sources well-researched, sustainable, and locally produced goods that help you to achieve your waste-free goals. Proceeds from the GreenUP Store also support vital environmental programming in this community — programming that helps to educate the next generation of waste-conscious students!
The GreenUP Store is located at 378 Aylmer Street, near the corner of Hunter and Aylmer in downtown Peterboroughs, and is open Monday through Saturday.