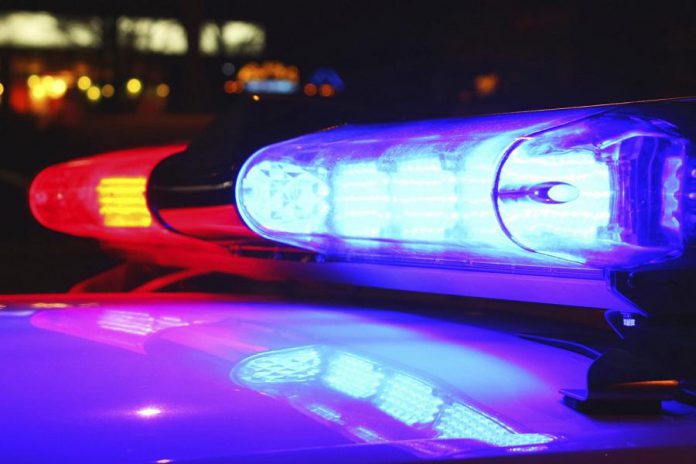 Police continue to investigate a serious multi-vehicle accident on Saturday afternoon (August 10) on Highway 7 east of Oakwood in Kawartha Lakes.
The three cars involved in the accident, which occurred between Eldon Road and Taylors Road, were all extensively damaged.
One of the drivers was transported by ambulance to a local hospital and later to a Toronto area hospital with critical injuries.
A second driver was transported to a local hospital with unknown injuries and a passenger in the third vehicle was also transported to a local hospital as a precaution.
Highway 7 was closed for several hours as the OPP's Technical Collision Investigation unit attended the scene to assist with the investigation, which is continuing.