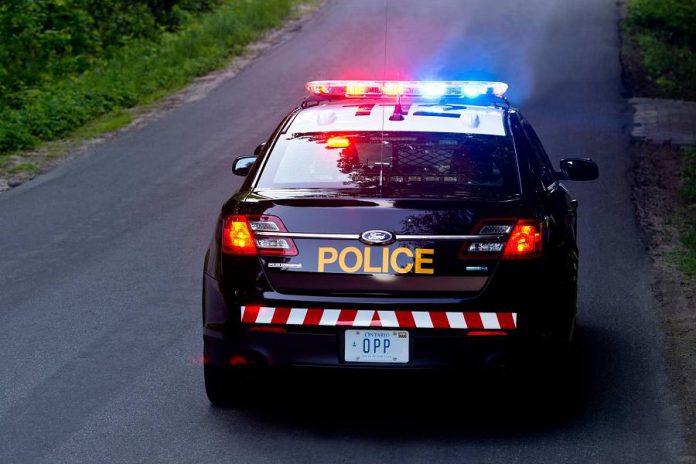 A three-year-old child is dead following an accident on an ATV on Sunday morning (September 1), according to the Kawartha Lakes OPP.
The accident happened at around 11:30 a.m. on private property near the hamlet of Glenarm, between Lindsay and Kirkfield in the City of Kawartha Lakes.
Police say the child was operating a beginner-sized ATV, without permission, on the property when the bike rolled.
The child was pronounced deceased at an area hospital.
OPP members trained in collision reconstruction were on the property for several hours collecting evidence. The cause of the collision remains under investigation.
The name of the deceased is being withheld pending the notification of next of kin.