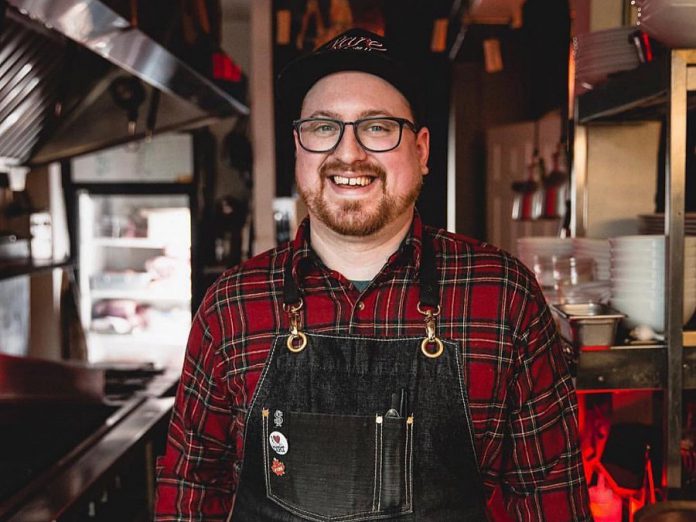 Tyler Scott and his wife Kassandra (Kassy) are the proud new owners of Rare Grill House in downtown Peterborough.
Tyler, who is the executive chef at the restaurant, was originally hired as a sous chef at Rare Grill House in August 2013 by former owner Brad Watt.
Watt and his wife Katie opened Rare Grill House, their first restaurant, in May 2007. Part owners of The Publican House Restaurant, which opened in August 2017, the Watts wanted to sell Rare Grill House to someone they knew would take care of the restaurant and who shared their belief in providing the best food and service experience possible for customers.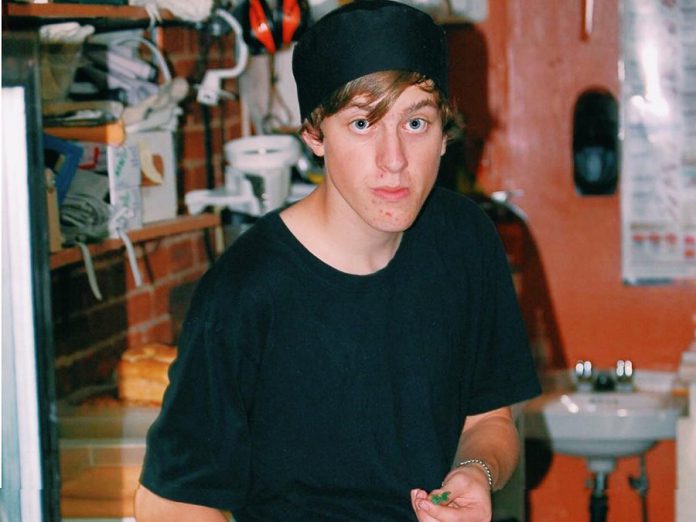 Tyler was born and raised in Peterborough and has a life-long love for cooking. As a toddler, he would watch cooking reality TV shows and began working in restaurants as a teenager. After graduating from Kenner Collegiate, he studied at Fleming College's culinary management and business program and, after graduating in 2011, worked alongside Chef Evan Podd at the Old Bridge Inn in Lakefield to complete his apprenticeship.
In September 2011, he met his future wife Kassy and moved to Oakville, where he worked at three fine dining restaurants for two years before returning to Peterborough with Kassy. In 2013, he began working as sous chef at Rare Grill House under executive chef Brad Watt.
Since then, Tyler has become executive chef at Rare Grill House and won two back-to-back Iron Chef competitions (in September 2017 and again September 2018) at the Wednesday Downtown Farmers' Market in Peterborough. This past summer, he launched his Kawartha Lakes Fried Chicken venture and could be found every Wednesday at the Downtown Farmers' Market serving his signature dish.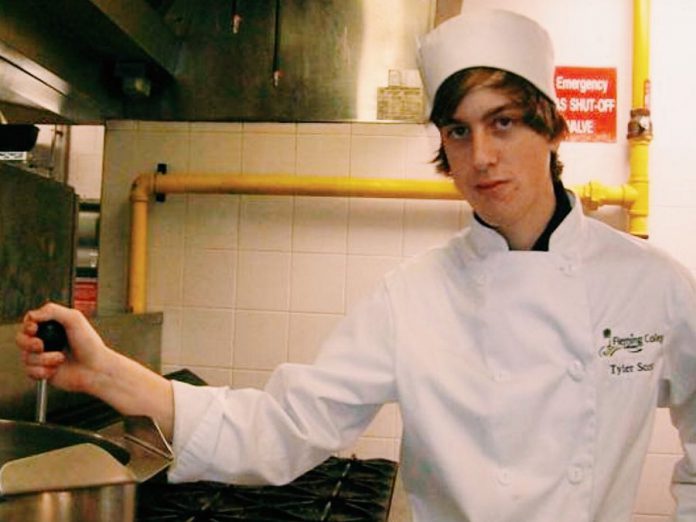 Tyler and Kassy, who recently celebrated five years of marriage and have two young girls, will be running Rare Grill House together.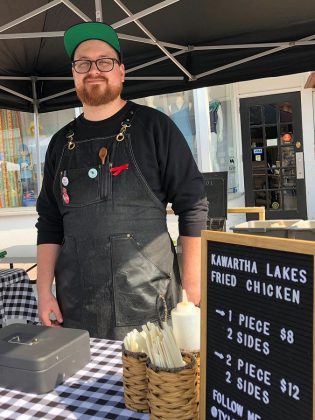 Kassy, who has spent the last five years working for local entrepreneurs Mike and Shelby Watt (no relation to Brad and Katie Watt) at their three local retail boutiques in downtown Peterborough, will bring her customer service expertise and social media passion to the business.
"Katie and Brad started their business from scratch," states an email Kassy shared with kawarthaNOW. "It brings them ultimate joy to be able to mentor Tyler and Kassy along the way. They believe in helping others reach their goals and that in order to close a chapter one must be successfully started."
"Don't be surprised if you see the four of them working together in the future! Brad and Katie Watt may be in the Rare hall of fame, but they will always be immediate family and at home when they walk through the back door."