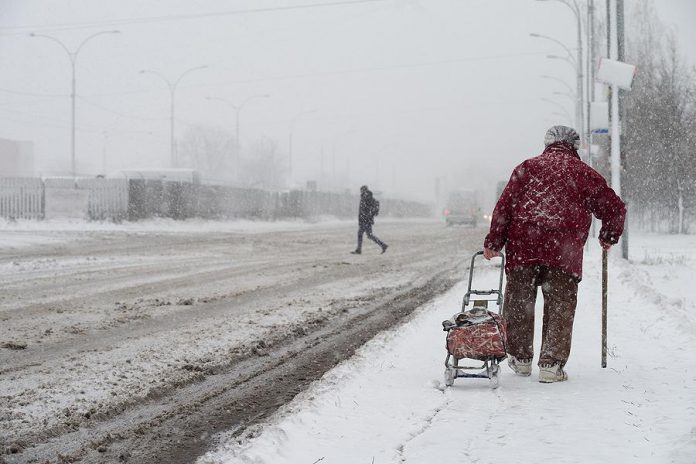 Environment Canada has issued a special weather statement for possible significant snowfall during the day on Saturday (December 14) and into Saturday night.
The special weather statement applies to all of the Kawarthas except for Northumberland County.
A developing east coast storm will bring heavy snow and the risk of freezing rain to the area on Friday night (December 13) into early Saturday morning.
Any freezing rain is not expected to last long, but will transition over to snow during the day on Saturday.
The snow will then continue, heavy at times, into Saturday night with significant accumulations possible by Sunday morning.
The heavy snow, in combination with strong and gusty winds and falling temperatures, will result in difficult travel conditions on Saturday night.