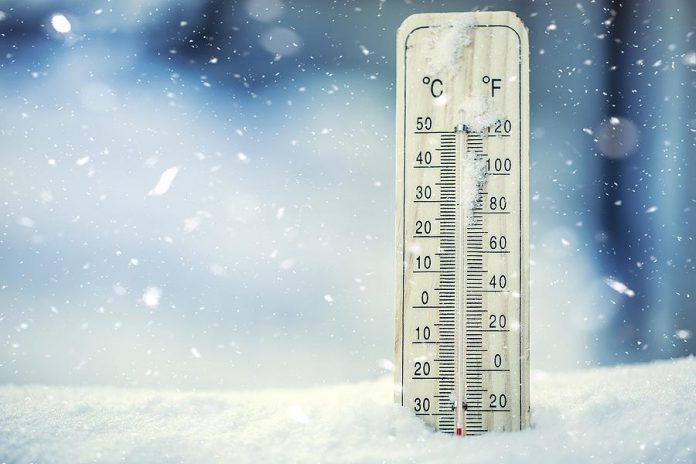 Environment Canada has issued an extreme cold warning for most of the Kawarthas, including Peterborough, Kawartha Lakes, Haliburton, and Hastings Highlands.
A period of very cold wind chills is expected, with wind chill values near -30°C expected Friday night (February 7) into Saturday morning.
Milder temperatures are forecast to return on Sunday.
Advertisement - story continues below
Extreme cold puts everyone at risk. Watch for cold related symptoms: shortness of breath, chest pain, muscle pain and weakness, numbness and colour change in fingers and toes. Dress warmly. Dress in layers that you can remove if you get too warm. The outer layer should be wind resistant.
With extreme cold in the forecast, the hours for One Roof Community Centre (99 Brock St., Peterborough) will be extending its hours to provide daytime shelter from the cold this weekend.
Extended hours will be in effect Friday evening until 9:30 p.m., Saturday from 8:30 a.m. to 9:30 p.m., and Sunday from 8:30 a.m. to 7 p.m.