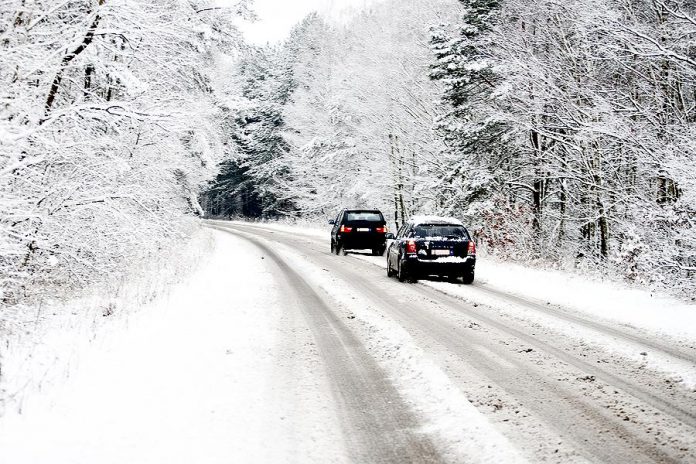 Environment Canada has now issued a winter storm warning for all of the Kawarthas, including Peterborough, Kawartha Lakes, Northumberland, Haliburton, and Hastings Highlands.
Light snow is expected to develop on Wednesday morning (February 26) and become heavy late in the day. Heavy snow will then continue through Wednesday night into Thursday morning, before tapering to flurries late Thursday.
In the southern Kawarthas, total snowfall amounts of 20 to 30 cm are likely by late in the day Thursday.
Advertisement - story continues below
Total snowfall amounts of 20 to 40 cm are likely in the northern Kawarthas, including northern Peterborough County, Haliburton, and Hastings Highlands.
Locally higher amounts in excess of 40 cm are possible, especially near the Quebec border.
Consider postponing non-essential travel until conditions improve. Rapidly accumulating snow could make travel difficult over some locations. Prepare for quickly changing and deteriorating travel conditions.
Take extra care when walking or driving in affected areas. There may be a significant impact on rush hour traffic in urban areas.