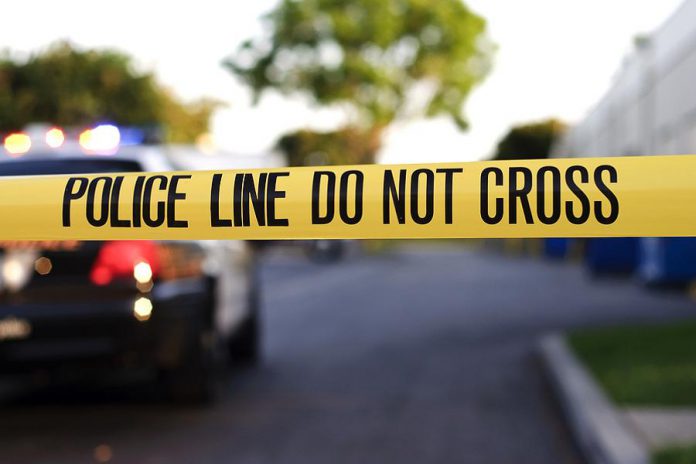 A Bancroft man has been arrested and charged as the Bancroff OPP continue to investigate a suspicious death in Bancroft.
At around 9 a.m. on Sunday (March 8), the Bancroft OPP responded to a report of an assault at a Faraday Street home in Bancroft.
Officers and Hastings-Quinte Paramedic Services located an injured 69-year-old man at the scene, who was transported by ambulance to hospital where he was later pronounced dead.
Advertisement - story continues below
Police have identified the victim as Judson Gunter of Bancroft.
Members of the OPP's Emergency Response Team, the OPP Canine Unit, and an OPP helicopter conducted a search of the area for a suspect.
Shortly after 4:30 a.m. on Monday (March 9), police arrested 42-year-old Timothy Gunter of Bancroft. He has been charged with assault causing bodily harm and breach of probation.
He remains in police custody until a bail hearing scheduled for the Ontario Court of Justice in Belleville on Thursday (March 12).
The investigation remains ongoing with members of the Bancroft OPP Crime Unit and East Region Forensic Identification Services under the direction of the OPP Criminal Investigation Branch.
Police have not identified the relationship of the suspect to the victim, and have not indicated whether further charges will be laid against the suspect.
Anyone with information regarding this incident should immediately contact the Ontario Provincial Police at 1-888-310-1122. If you wish to remain anonymous, you can call Crime Stoppers at 1-800-222-8477 (TIPS), where you may be eligible to receive a cash reward of up to $2,000.