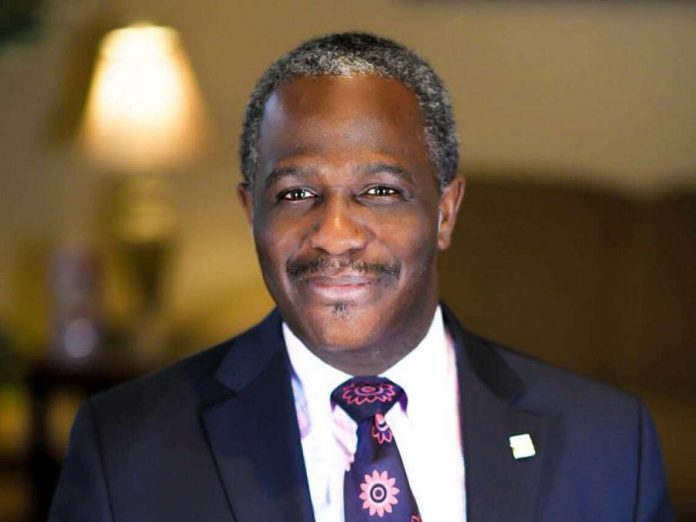 Peterborough city councillor Stephen Wright has issued a public apology for travelling to New Brunswick in May during the COVID-19 pandemic — a trip that prompted outrage in New Brunswick and national news coverage.
In the apology "to the residents of New Brunswick and Peterborough", Wright says he made an error in judgment by travelling to New Brunswick during this pandemic.
"My over zealous approach to research the restaurant sector in the anticipation of reopening our economy, and for that I am truly sorry," he writes in part.
On Friday (May 29), Wright was interviewed by Joelle Kovach of the Peterborough Examiner about a "fact-finding road trip" he had taken to New Brunswick the previous weekend.
Wright, who is part of the City of Peterborough's economic recovery task force, told Kovach he took the trip to investigate the impact of restaurants reopening in that province.
Advertisement - story continues below
Kovach reported that Wright said the trip lasted three days, that he stayed in his car for the entire trip (including sleeping), and that he told an RCMP officer on his way into New Brunswick that he would stay isolated in his car for the entire trip.
Wright's trip sparked outrage on social media, as there ia ban on non-essential travel into New Brunswick due to COVID-19.
Wright's trip happened just before news of a COVID-19 outbreak in northern New Brunswick that was linked to a doctor at a hospital who had contracted COVID-19 outside of the province and who didn't self-isolate when he returned.
It also happened at the same time as a scandal involving U.K. prime minister Boris Johnson's chief advisor, Dominic Cummings, who was highly criticized for breaking that country's lockdown rules by driving 425 kilometres from London to Durham.
Both Saint John Mayor Don Darling and New Brunswick Premier Blaine Higgs raised concerns about Wright's trip to the province. Higgs said at a media conference on Sunday (May 31) that the province had launched a "full investigation" into what provincial enforcement officers asked Wright at the Quebec-New Brunswick border and what he told them.
On Monday (June 1), CBC News interviewed Wright about his trip. Wright told CBC he was "misunderstood because of a poor phone connection" when he spoke to the Examiner, and that his trip to New Brunswick actually lasted 10 days — from May 14 to 23 — and that he stayed at the private home of an acquaintance, who he has refused to identify, rather than in his car.
Advertisement - story continues below
He also told CBC that he had called chambers of commerce and business associations in New Brunswick but that his calls were not returned. On Tuesday (June 2), four business groups in New Brunswick said they had no record of calls from Wright.
Also on Tuesday, the Peterborough Examiner reported that Peterborough mayor Diane Therrien demanded that Wright issue a public apology for the trip.
"Councillor Stephen Wright's trip outside the province was not endorsed by myself, city council, or the city," Therrien wrote in a statement to the Examiner. "He will not be reimbursed for any costs incurred as a result of the trip. Councillors Wright should apologize for the trip.
"As elected representatives, we are rightly expected to lead by example — especially during a public health emergency when we're asking people to put their health and the health of the community first."
On Wednesday (June 3), Wright issued the following public apology:
Stephen Wright's letter of apology to the residents of New Brunswick and Peterborough