The Kawartha Craft Beer Festival is going virtual, just in time for the Father's Day weekend.
The annual festival, which was launched in 2015, usually takes place during June in downtown Peterborough and attracts 5,000 visitors each year. Due to the COVID-19 pandemic, an in-person festival can't take place in 2020.
So festival organizers, in partnership with maker marketplace Electric City Works, have developed an alternative so the community can continue to experience the best of Ontario craft beers, local food, and live entertainment.
"We are thrilled that we're able to continue with the festival this year," says festival director Kim Cranfield.
"We've had incredible support from the community over the years and we're just so happy to support the local breweries, restaurants, and musicians, and hope we can bring together craft beer lovers on Father's Day Weekend — even if it's only virtually."
Advertisement - story continues below
On Monday (June 1), the festival launched a new online store at kcbfshop.com where you can browse beer and cider options and choose mixed packs that suit your beer style preferences.
The mixed packs will feature beer and cider exclusively from the festival's 2020 vendors and include many selections that are available only at the breweries.
Local restaurants are providing food options you can order online as well, which pair well with any of the craft beers.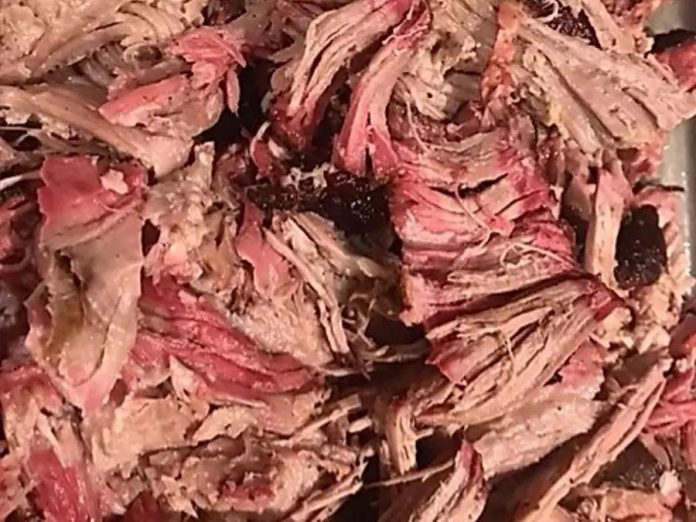 To provide some live music while you enjoy your beer and food, the festival is streaming two performances live on the festival's Facebook page at facebook.com/kcbf2020.
Country band Buck Twenty will be performing live from 6 to 8:30 p.m. on Friday, June 19th.
The Ontario singer-songwriter duo of Mike Ure and Aidan Johnson-Bujold was a finalist at the 2020 International Songwriter Competition. The band's trademark sound is filled with harmonies and catchy hooks.
VIDEO: "Here's To The Nights"- Buck Twenty

Then, from 7 to 8:30 p.m. on Saturday, June 20th, Tragically Hip tribute band Practically Hip will perform live.
Founded in southern Ontario in 1997, Practically Hip has been performing for more than 20 years, with lead singer Dean Hughes recreating the full Gord Downie experience.
VIDEO: "Courage" performed by Practically Hip

Online ordering at kcbfshop.com is now open and orders will be ready for pick-up at Electric City Works, located at 200 Charlotte Street in downtown Peterborough, on Friday, June 19th from 12 to 5 p.m. and on Saturday, June 20th from 12 to 5 p.m.
You can also have your orders delivered for a small fee through a partnership with Y Drive Ptbo.
As a special thank you for supporting local, 10 patrons will receive weekend passes to next year's Kawartha Craft Beer Festival in their beer packs if ordered by Saturday, June 20th.
The in-person Kawartha Craft Beer Festival will return to Del Crary Park on June 4 and 5, 2021. Anyone who has purchased tickets to the 2020 festival can use their tickets for the 2021 festival; otherwise, to receive a ticket refund, email info@kawarthacraftbeerfestival.com.
PDF: 2020 Kawartha Craft Beer Festival craft breweries and beer styles
2020 Kawartha Craft Beer Festival craft breweries and beer styles