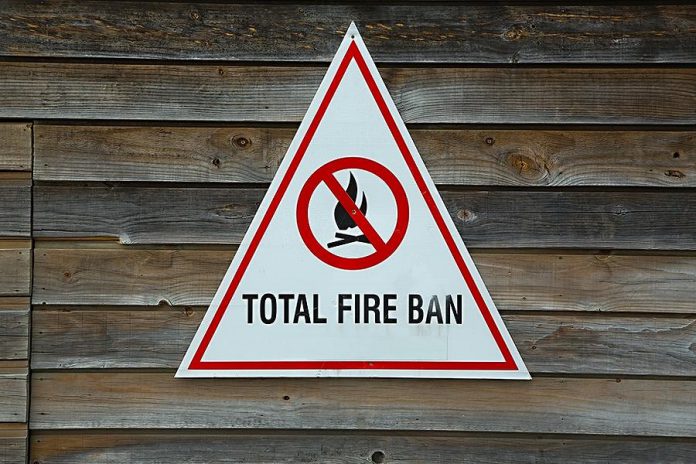 Due to hot and dry conditions, Haliburton County has imposed a county-wide total fire ban effective at 9 a.m. on Tuesday (July 7).
No burning is allowed at any time of day.
The fire ban includes fires for cooking or warmth as well as fireworks.
Advertisement - story continues below
Haliburton County's fire ban follows fire bans or restrictions in the townships of Peterborough County announced on Monday (July 6).