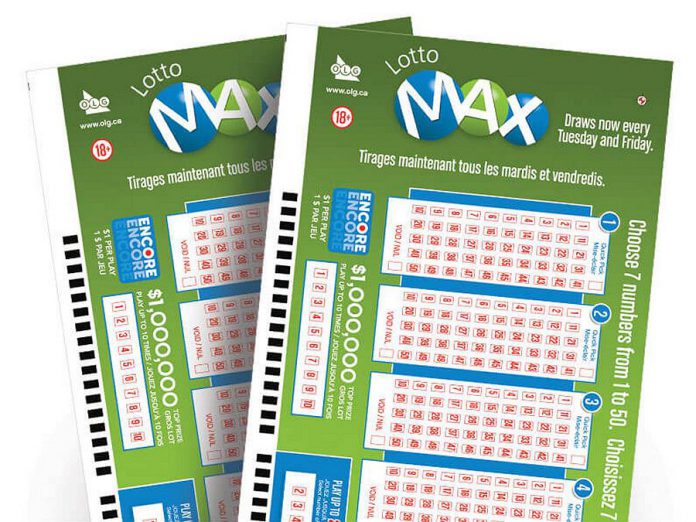 If you live in Peterborough and play Lotto Max, check your numbers.
OLG reports that the ticket for the second prize of the Lotto Max draw on Tuesday night (September 9) — worth $208,034.90 — was sold in Peterborough.
But that pales in comparison to the single winning ticket for the $65 million jackpot, which was sold in Timiskaming/Cochrane district in northern Ontario.
Advertisement - story continues below
An Encore ticket worth $100,000 was sold in Brampton.
OLG reminds players that they can check their tickets from home on olg.ca, by using the OLG lottery app on their mobile device, signing up on the OLG website for winning number email alerts, or by calling 1-866-891-8946 (toll free).
The next Lotto Max jackpot is estimated at $19 million. The draw will be held on Friday (September 11).