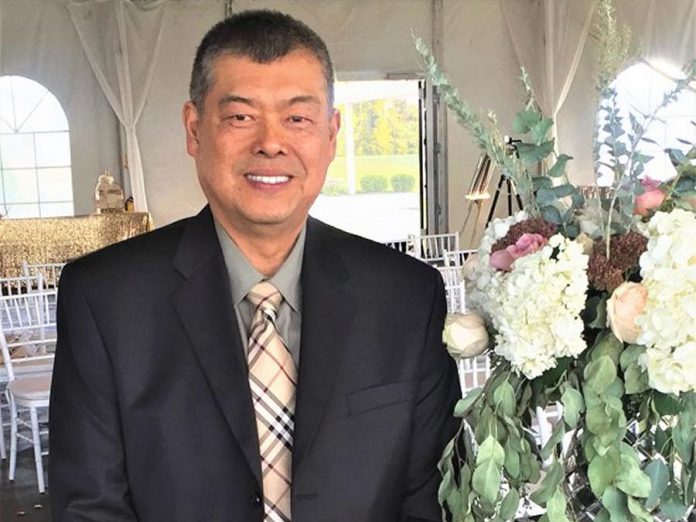 Edwin "Ed" Hum, the former owner of Peterborough's landmark Hi Tops restaurant, passed away peacefully last Thursday (October 15) at Peterborough Regional Health Centre at the age of 63.
Hum, whose family had operated Hi Tops on George Street in downtown Peterborough for four generations since the early 20th century, initially closed the restaurant for renovations in late 2012.
However, after his mother Lorraine Mah passed away and his father Paul developed a terminal illness (he subsequently passed away in 2013), Hum closed the restaurant permanently.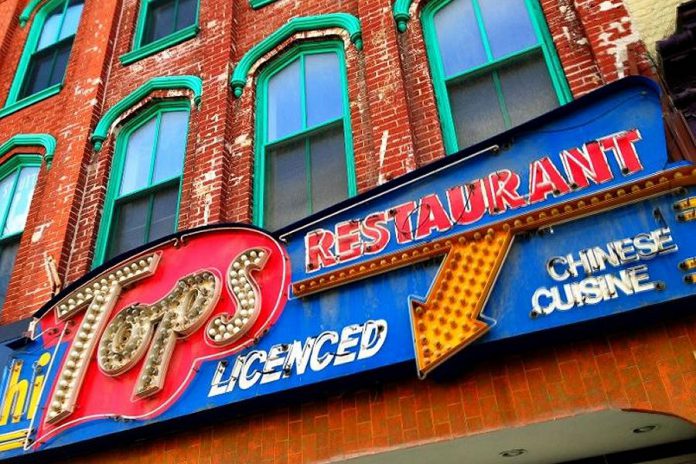 Hum is survived by his wife Annie and his children Ashley (George Couto), Elissa, and Victoria, and his grandson Henry Hum Couto.
Visitation will take place at the Highland Park Funeral Centre (2510 Bensfort Rd., Peterborough) from 4 to 8 p.m. on Thursday, October 29th. Due to COVID-19 restrictions, visitation is limited to a specific number of visitors at a time.
A private funeral service will be held on Friday, October 30th with interment to follow in Highland Park Cemetery. For friends and family who are unable to attend in person, they may join the live broadcast via Zoom by contacting Victoria at victoriakhum@gmail.com.
Advertisement - story continues below
In lieu of flowers, the family requests donations be made to the Peterborough Regional Health Centre's Palliative Care Unit or the Princess Margaret Cancer Foundation.
For more information, or to secure a designated time to pay your respects during visitation, visit www.highlandparkfuneralcentre.com/obituary/Edwin-Hum.