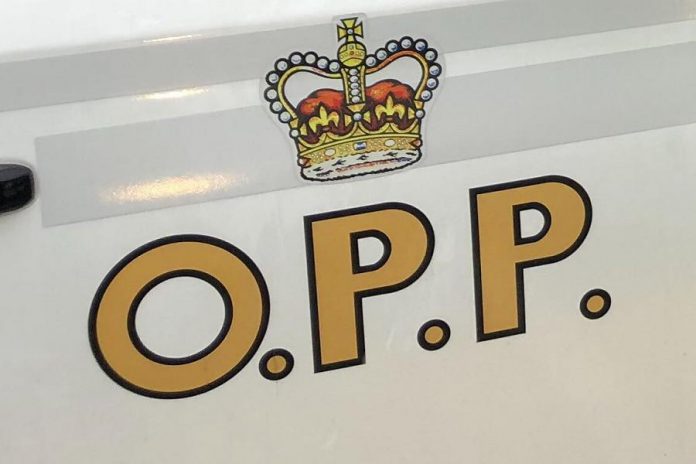 Police have released the name of the person who died in a single-vehicle crash on Monday (October 19) just north of Campbellford.
According to the OPP, 16-year-old Chloe Wellman was a passenger in an SUV that failed to negotiate a curve while travelling northbound on County Road 50 north of Meier Street at around 12:55 p.m. on Monday afternoon.
The SUV went into a ditch and struck a culvert. Wellman died as a result of the collision.
Advertisement - story continues below
The 17-year-old driver, who police say is from New Brunswick, was taken to a local area hospital and then later transported to a trauma centre in Toronto with serious injuries.
County Road 50 was closed for several hours between Church Street and 10th Line West while police measured and documented the scene.
The cause of the crash remains under investigation.