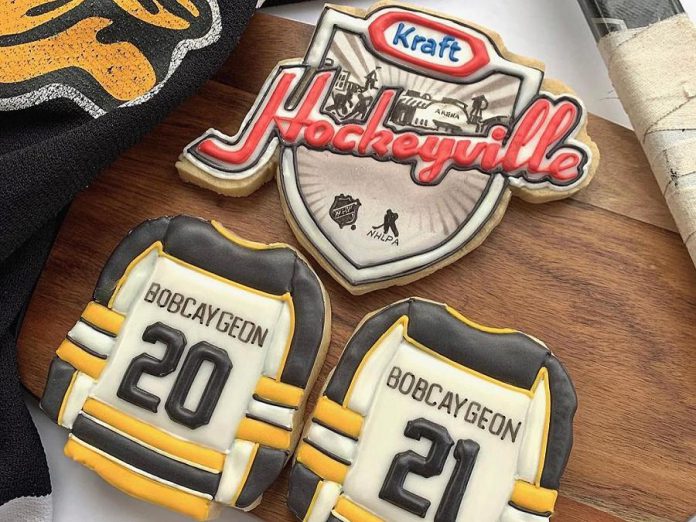 If you want to see Bobcaygeon voted the winner of the 15th annual Kraft Hockeyville contest, register now at www.krafthockeyville.ca and start voting at 9 a.m. on Friday (April 9).
Voting continues until 5 p.m. on Saturday, with the community receiving the most votes declared the winner. Once you create an account, you can vote as many times as you like.
Bobcaygeon is one of four finalists, competing for votes against Elsipogtog First Nation in New Brunswick, Lumsden in Saskatchewan, and Saint Adolphe in Manitoba.
Advertisement - story continues below
If Bobcaygeon wins, the community will receive $250,000 to upgrade Bobcaygeon-Verulam Community Centre and the chance to host an NHL pre-season hockey game there.
"Bobcaygeon is passionate about hockey and our local arena brings us together as fans, friends, family and ultimately as a community," says Kathleen Seymour-Fagan, City of Kawartha Lakes councillor for Ward 2 and owner of Kawartha Coffee Company in Bobcaygeon.
"To keep the game alive in our community, the arena needs accessibility upgrades to ensure that all players, regardless of age, gender or ability, are able to access the facility," Seymour-Fagan says, explaining how Bobcaygeon would use the $250,000 for the arena. "Winning Kraft Hockeyville 2021 is a shot at opening the doors to new generations of hockey players and fans."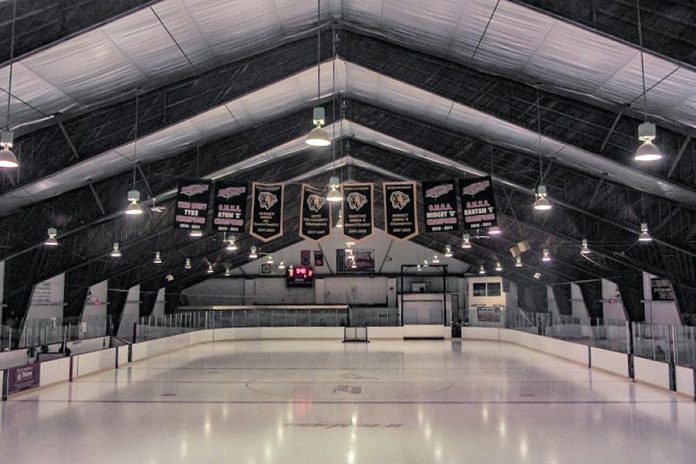 The three second-place communities will each receive $25,000 for arena upgrades, along with $10,000 in brand new hockey equipment from the National Hockey League Players' Association's Goals & Dreams Fund for deserving youth in the community.
Bobcaygeon's hockey roots go back to when the village was incorporated in 1876. Since then, many hockey players from Bobcaygeon have gone on to play with the Peterborough Petes and other OHL teams as well as the NHL, including the likes of Rollie Kimble, Geoff Ingram, Paul Grills, Joe Junkin, Bill Stewart, and Brady Austin.
The late NHL legend Allan Stanley, who won four Stanley Cups while playing with the Toronto Maple Leafs and was inducted into the Hockey Hall of Fame in 1981, settled in Bobcaygeon with his wife after retiring and operated the Bee Hive Hockey School Complex for more than 20 years.
Advertisement - story continues below
Winning Kraft Hockeyville 2021 Canada would be a big morale boost for Bobcaygeon, which has been hit hard by the pandemic.
A COVID-19 outbreak at Pinecrest Nursing Home at the very beginning of the pandemic, the largest outbreak in Ontario at the time, would eventually claim the lives of 28 residents of the home. The shutdowns and restrictions during the pandemic have also had a huge impact on Bobcaygeon businesses, which rely on summer tourism to sustain them through the winter.
To get ready to cast your votes for Bobcaygeon, register now at www.krafthockeyville.ca. Voting opens at 9 a.m. on Friday and closes at 5 p.m. on Saturday.
VIDEO: Why Bobcaygeon should be Kraft Hockeyville 2021 Canada