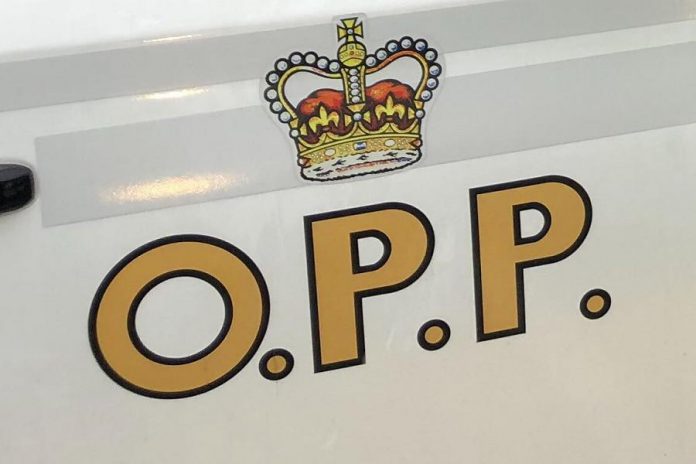 An 84-year-old Peterborough County man is dead after a farming-related accident on Friday (April 30).
Peterborough County OPP say the man was driving a tractor on Asphodel 7th Line, between Centre Line and County Road 2 in Asphodel-Norwood Township, late Friday afternoon.
While driving the tractor, he was struck by a falling tree. The tractor remained in motion until it entered a ditch.
Advertisement - story continues below
The man was transported to a local hospital with life-threatening injuries, where he later died.
Police continue to investigate the accident and will not release the name of the man until his next of kin are notified.
Environment Canada issued a special weather statement for Friday for northwesterly winds gusting up to 80 km/h, warning "These strong winds will toss loose objects and may cause some tree branches to break."