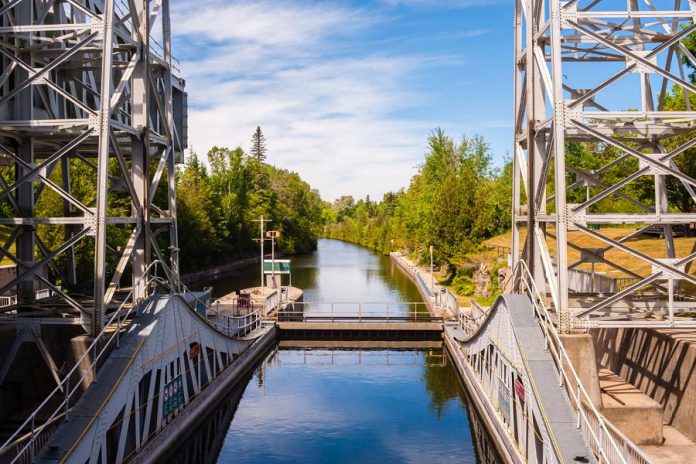 Fenelon Falls telecommunications company Cable Cable announced on Wednesday (June 30) that is has been awarded funding from the Government of Canada's Universal Broadband Fund to bring high-speed internet service to residents of Kirkfield and Rosedale in the City of Kawartha Lakes.
Established in 1983 as a family-owned and locally operated company, Cable Cable offers internet, television, and home phone services to more than 6,000 residents and businesses across the City of Kawartha Lakes. The company was acquired by Rogers Communications in 2020.
"We are proud to call the Kawarthas home and joining the Rogers family allows us to look to the future with great optimism and make more possible for our community," states Mark Battson, Cable Cable's director of operations, in a media release.
Advertisement - story continues below
With the federal government funding, Cable Cable will expand its fibre optic network across the area to enable it to deliver broadband service with download speeds of up to one gigabit per second. The total joint investment in the project is $1.2 million.
The company will be expanding its network to serve more than 400 homes in Kirkfield and Rosedale. Construction is expected to begin in July and be completed by November 2021.
Having already increased its workforce by 25 per cent since April, Cable Cable is looking to hire eight more people for its construction team this summer. For more information, visit cablecable.net/careers.